Net.Works London is a mixed office space offering businesses everything from a single workstation in a shared space right through to large private office spaces. It's conveniently located just off Holloway Road evenly placed between Highbury & Islington, Holloway Road and Drayton Park stations. As well as desk space it offers conference rooms, toilets & showers and has it's own coffee shop/coworking space called SL28. All the rooms are bright and airy, decorated with quirky hanging light fixtures, bright white walls accented with colourful paintings and and bright yellow metalwork. The idea behind Net.Works is to create a productive and engaging working environment which provides opportunities to connect with other businesses.
Net.Works London had some great CGI imagery on their website to advertise the space but now the building work was complete they wanted some lifestyle shots to show people interacting with the space to update their website. I was recommended by a friend just the day before they planned to have the photos taken. We managed to fit an entire afternoons worth of shooting into just a couple of hours in the evening and I was really happy with what we came away with.
A thank you must be said to the tenants who all kindly hung around for an extra hour or two to be in the photos. It's amazing what the power of a free beer has.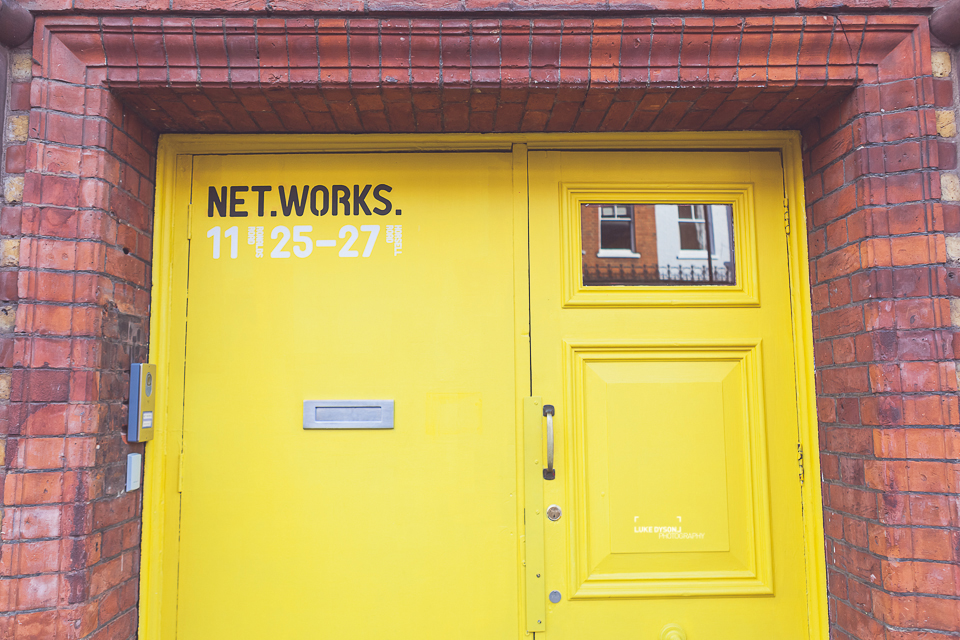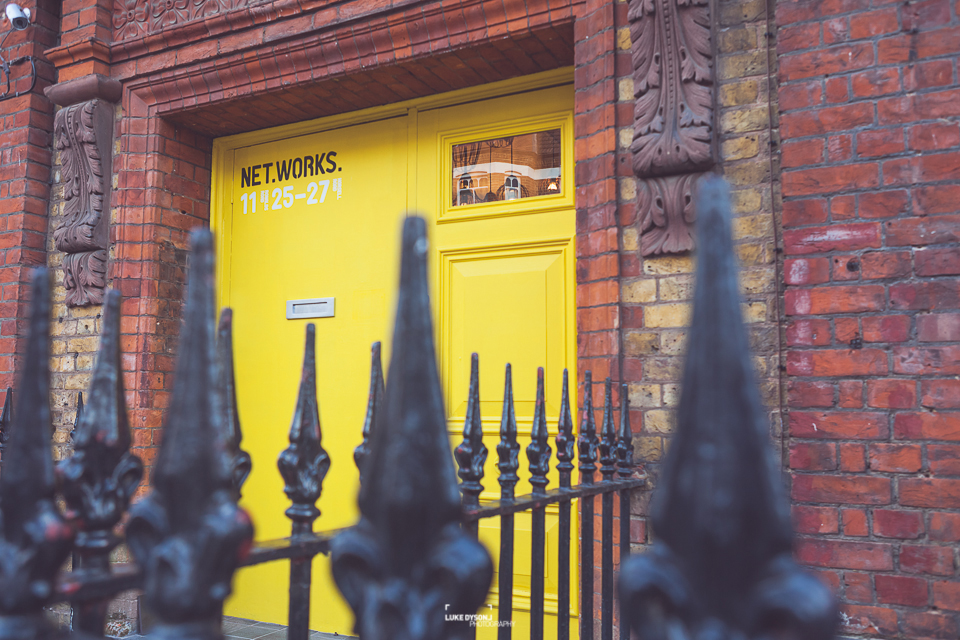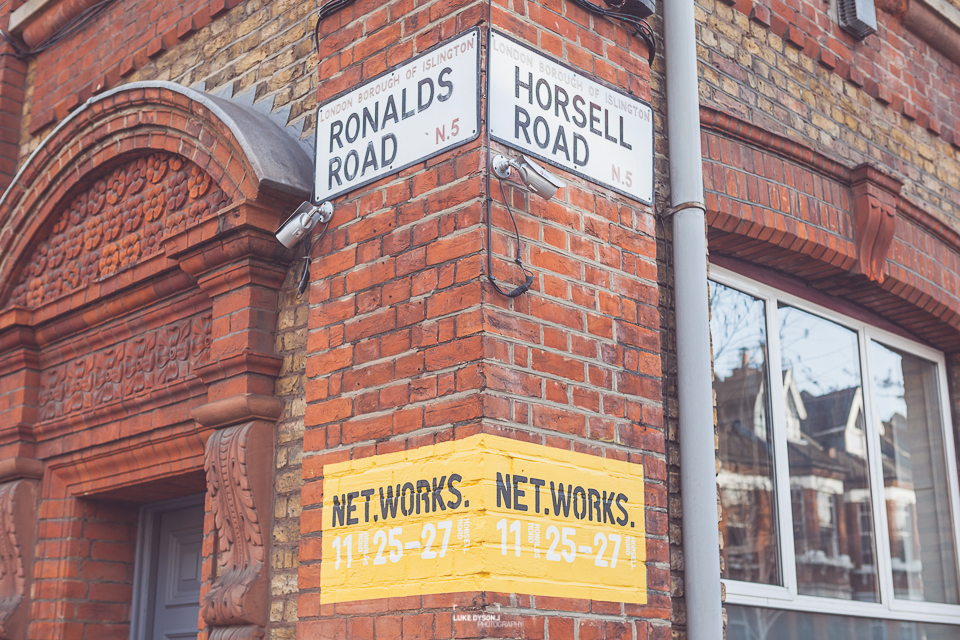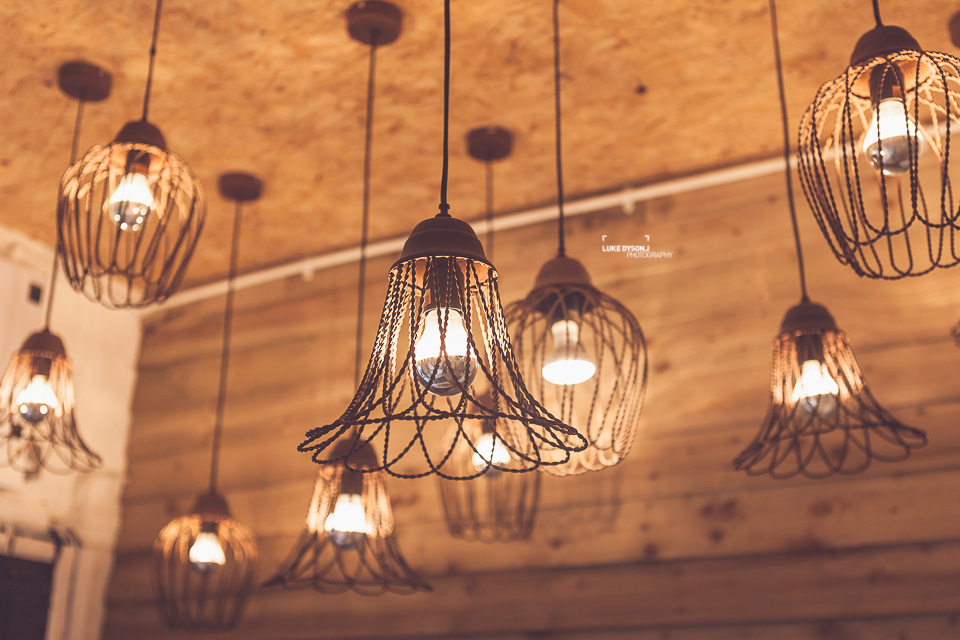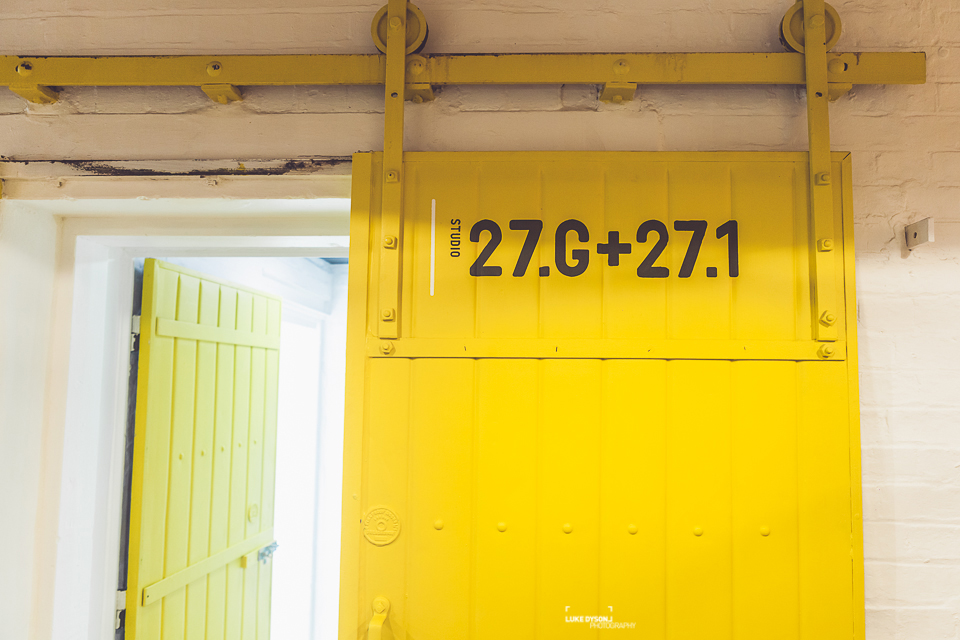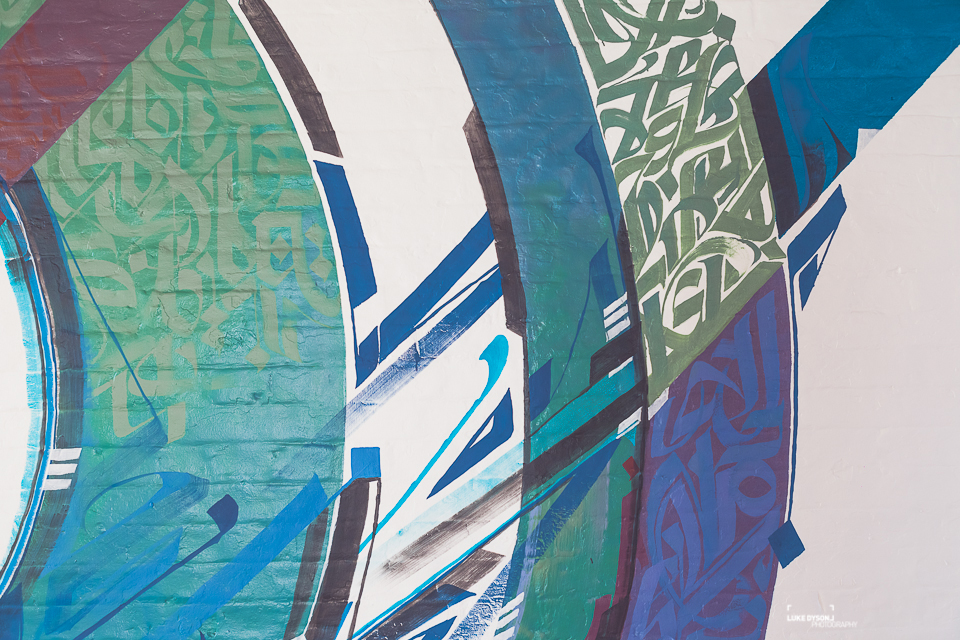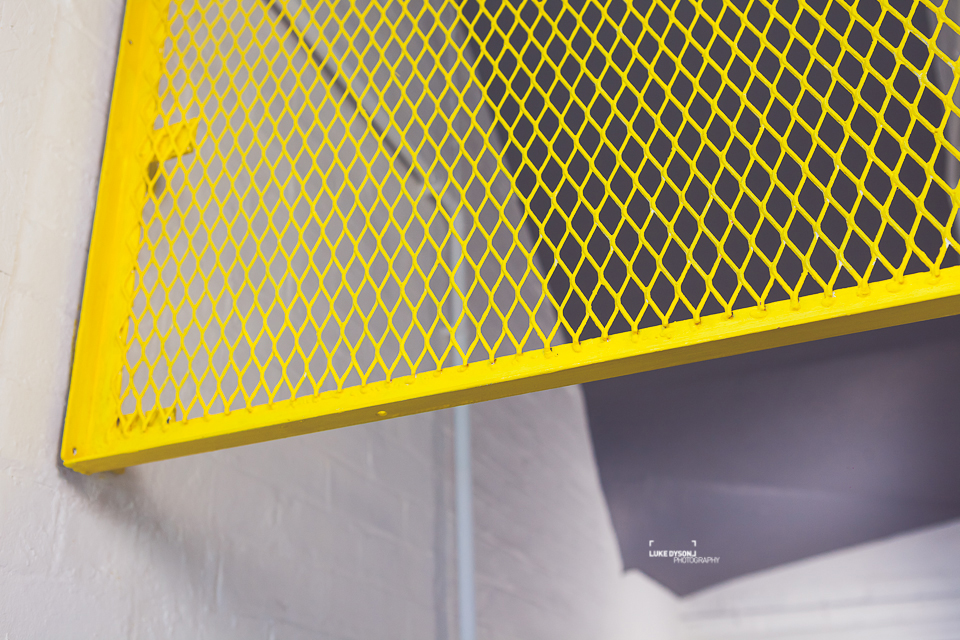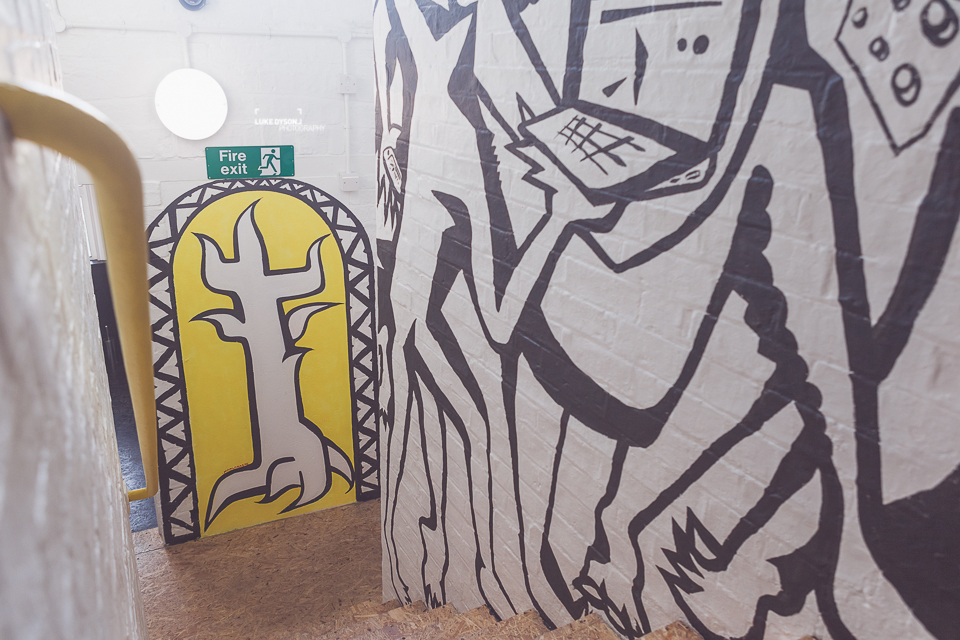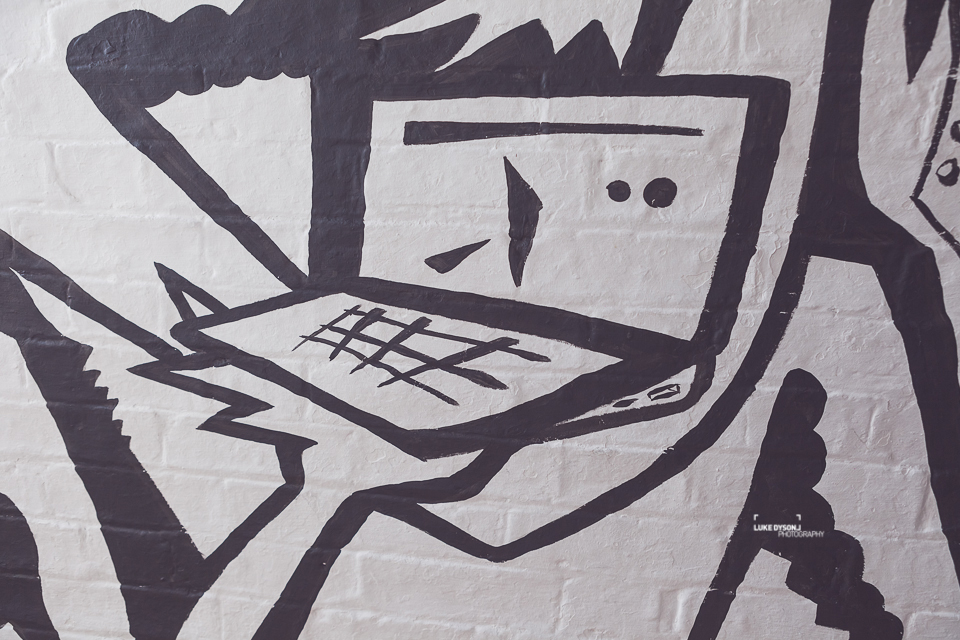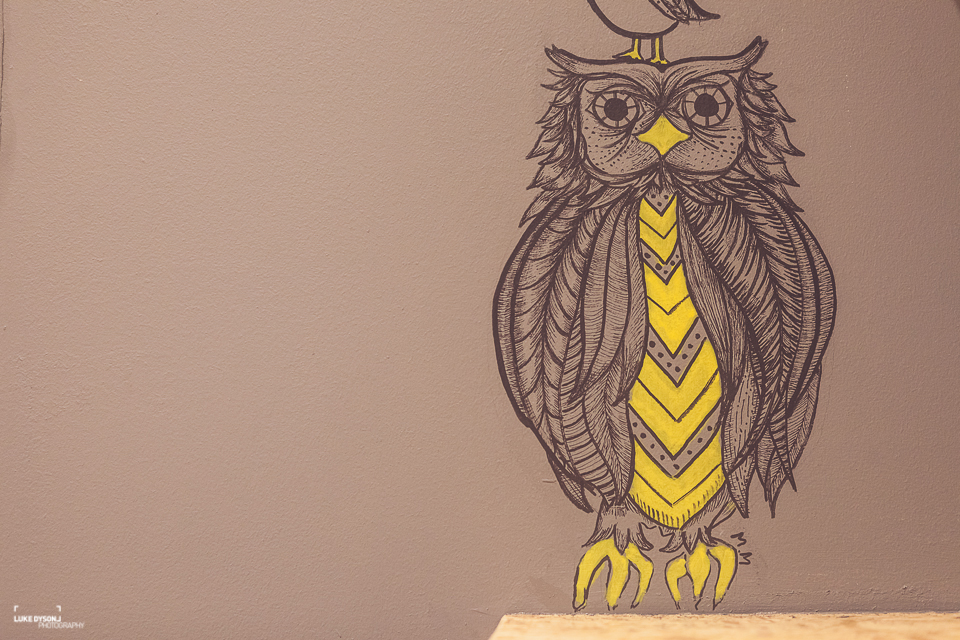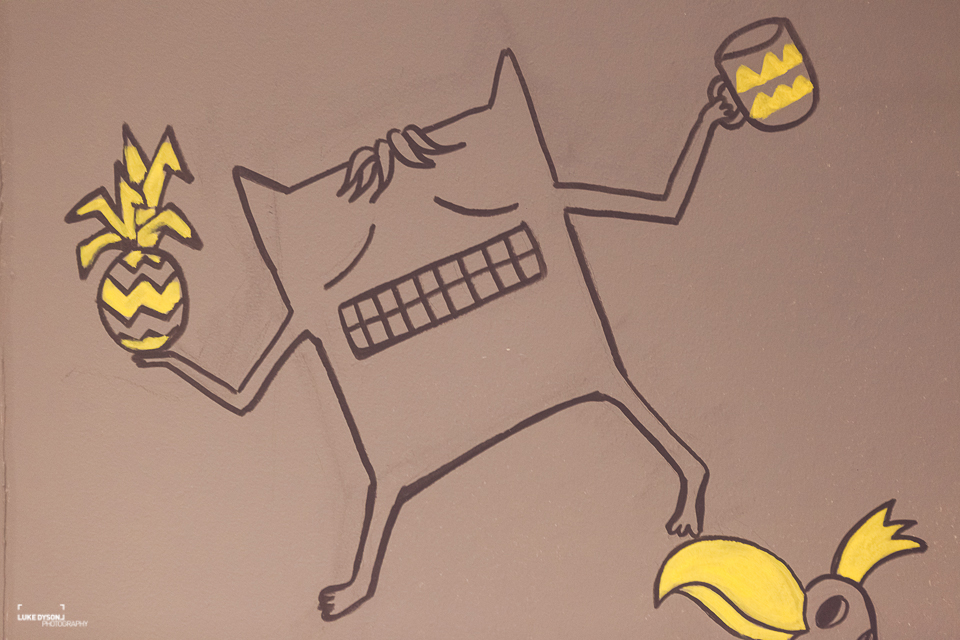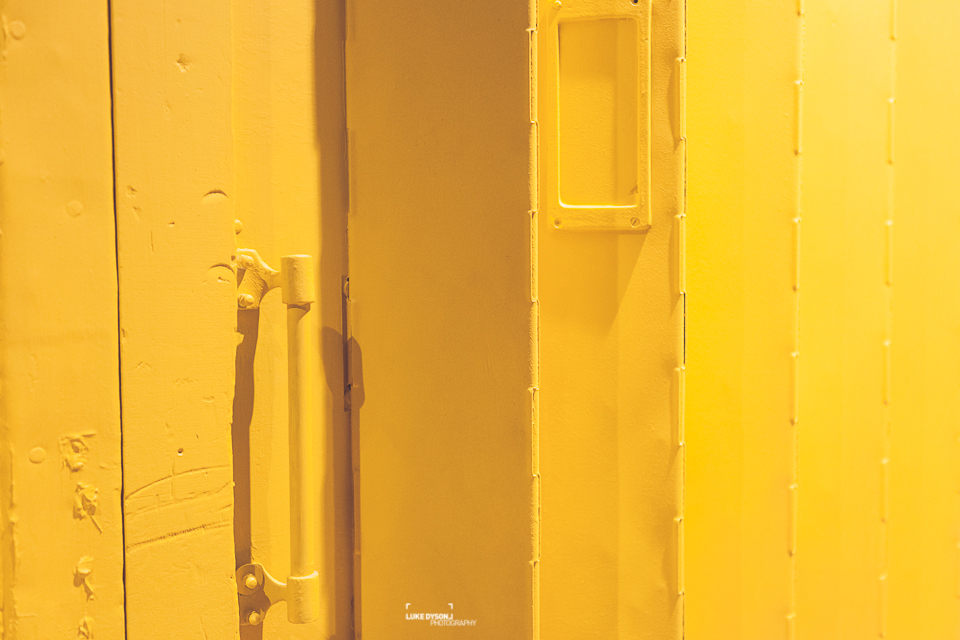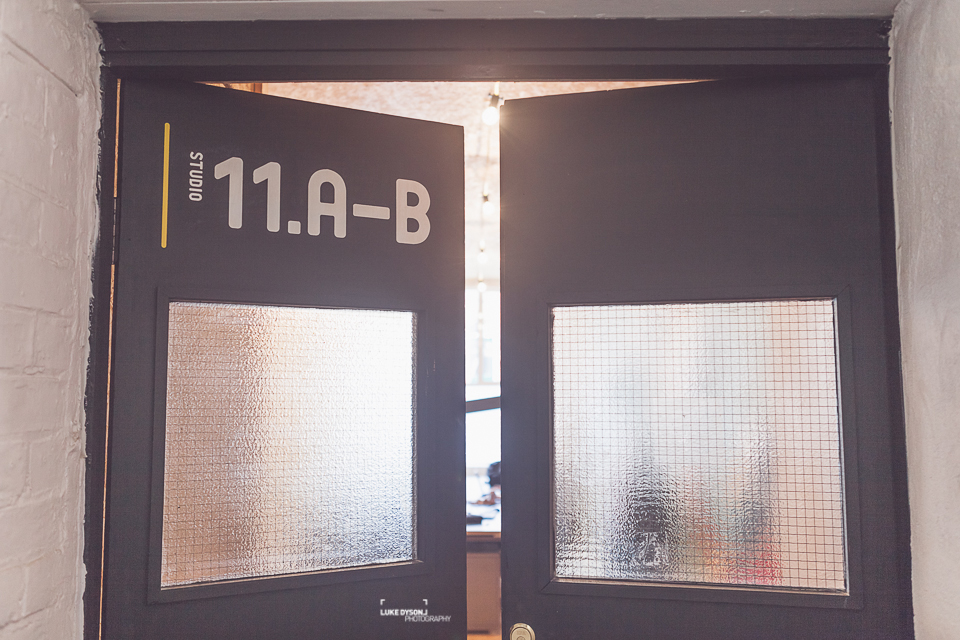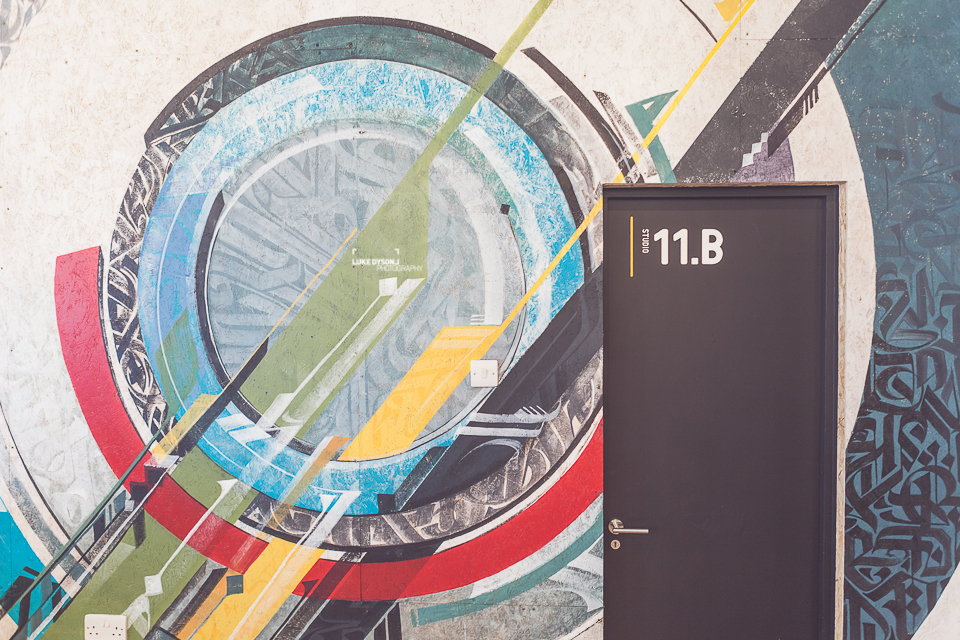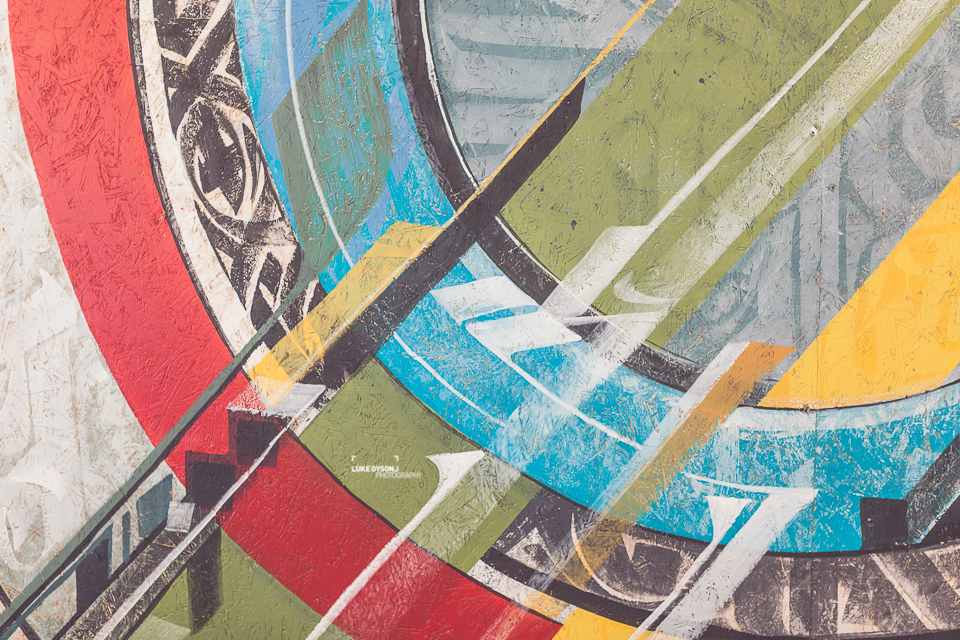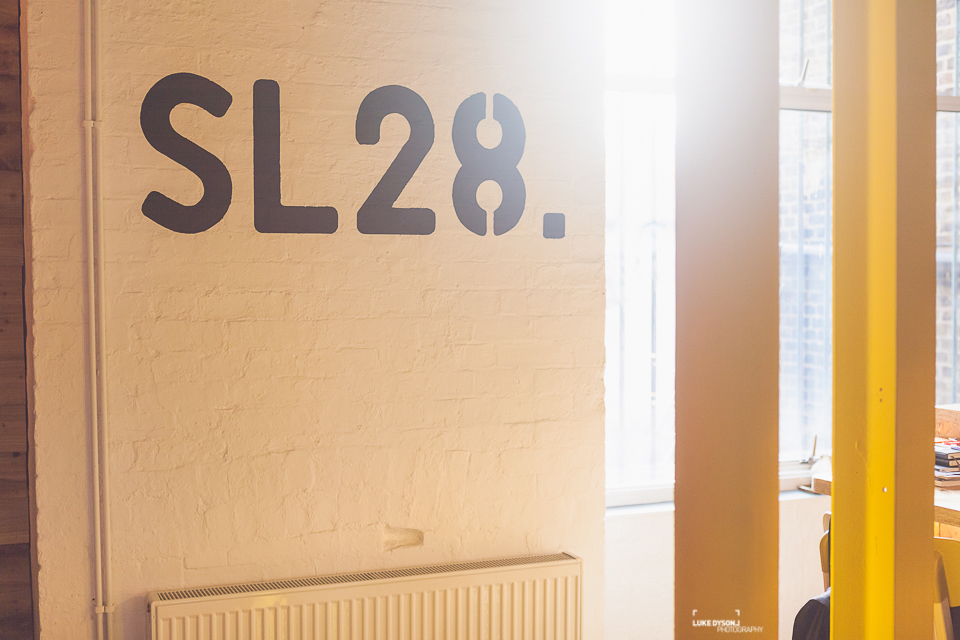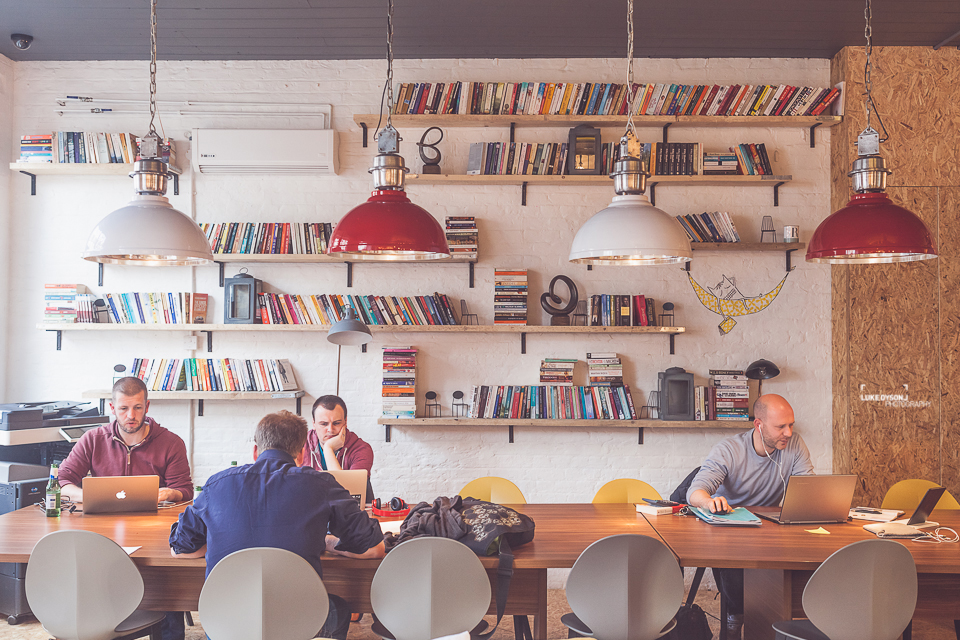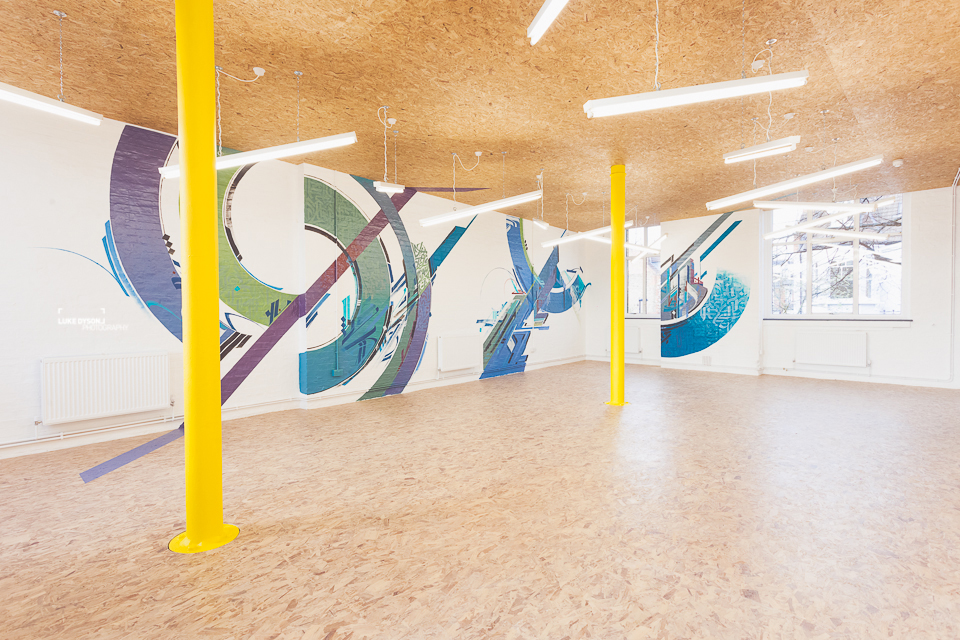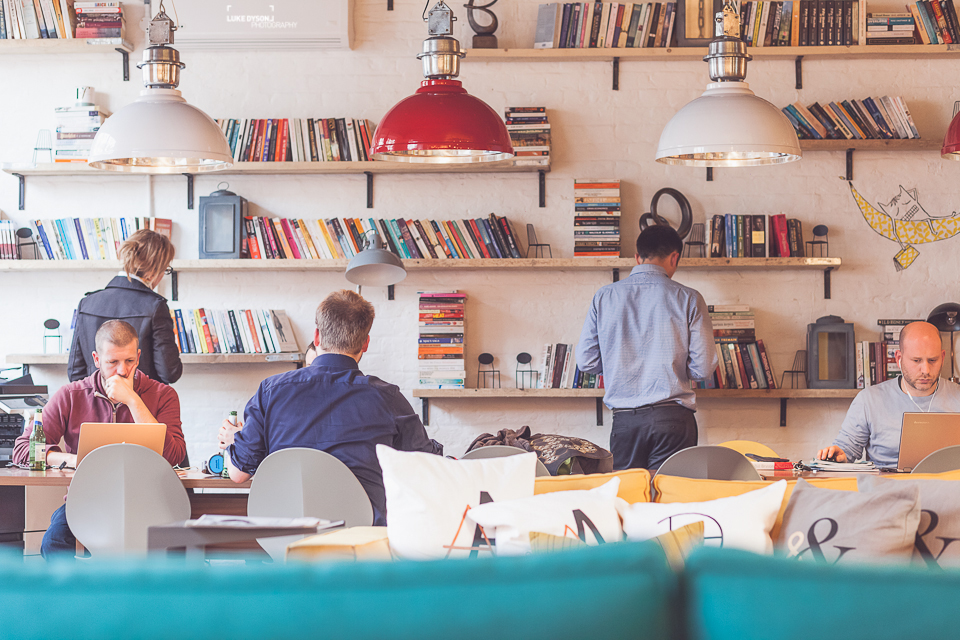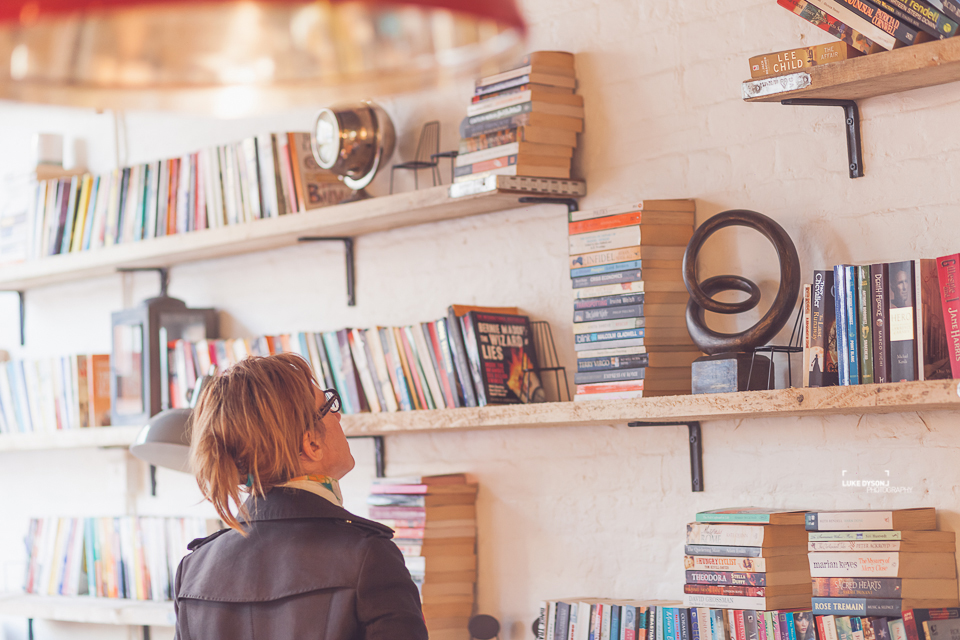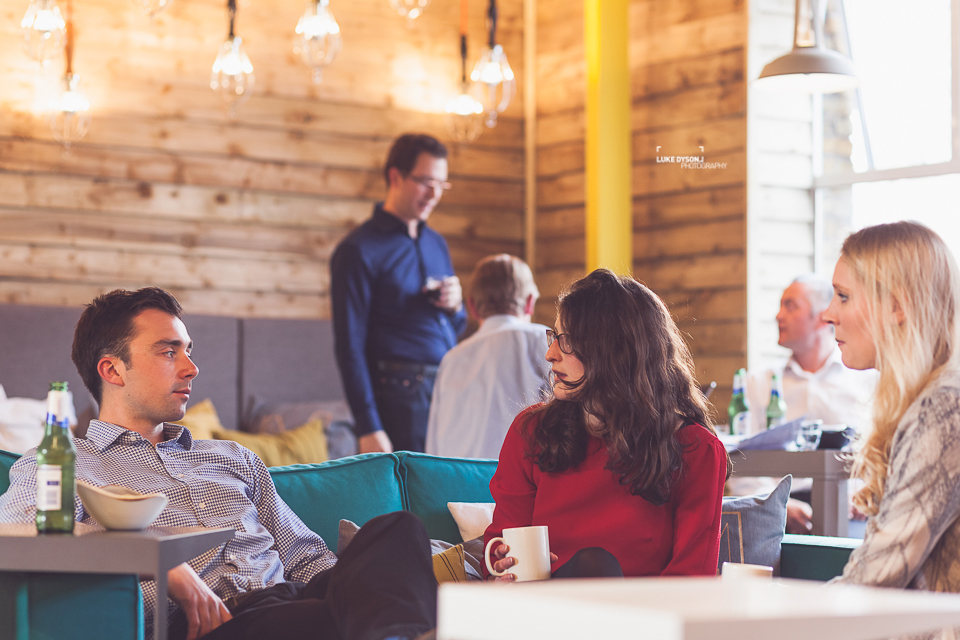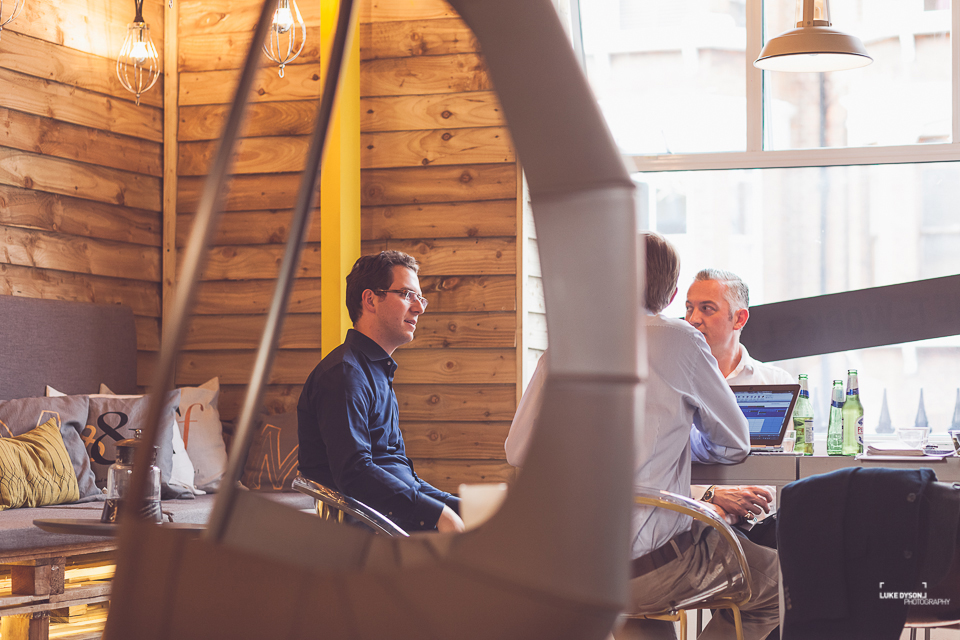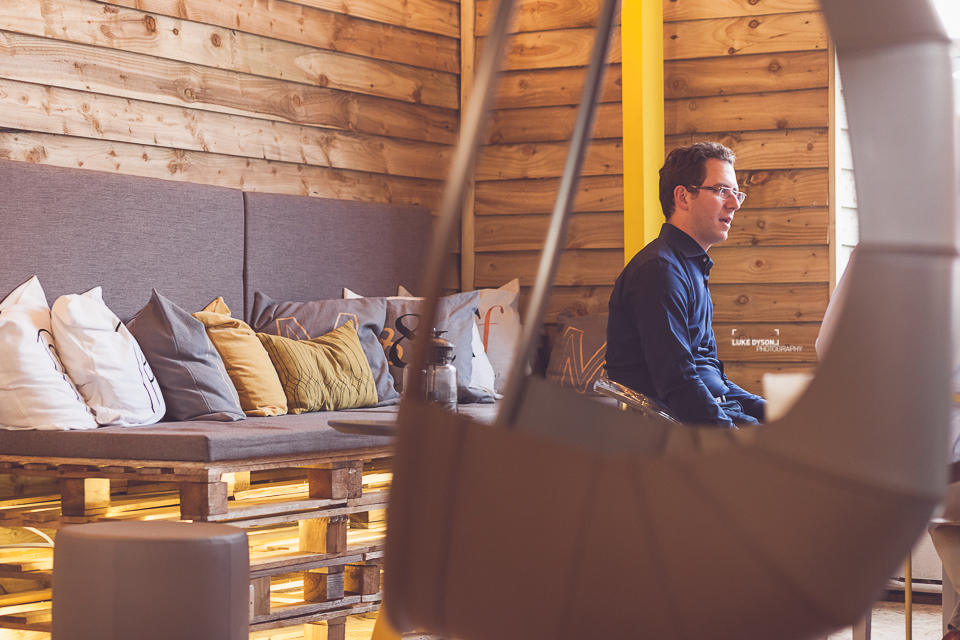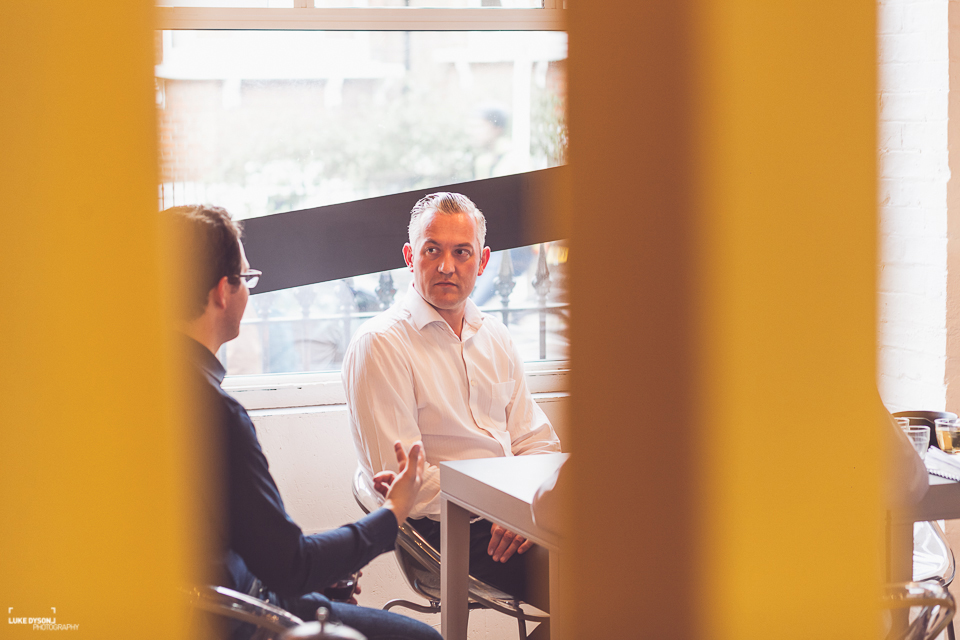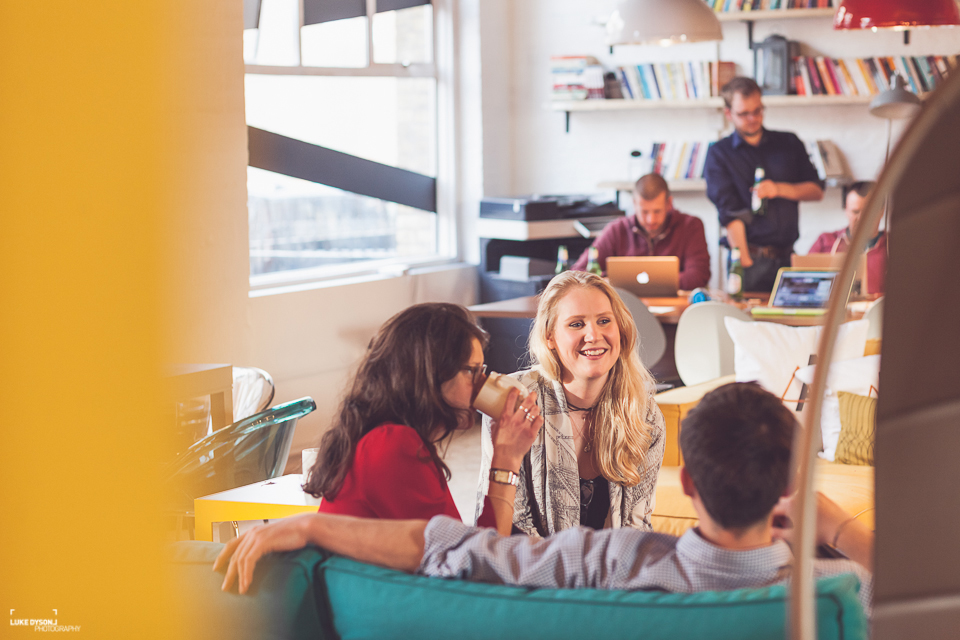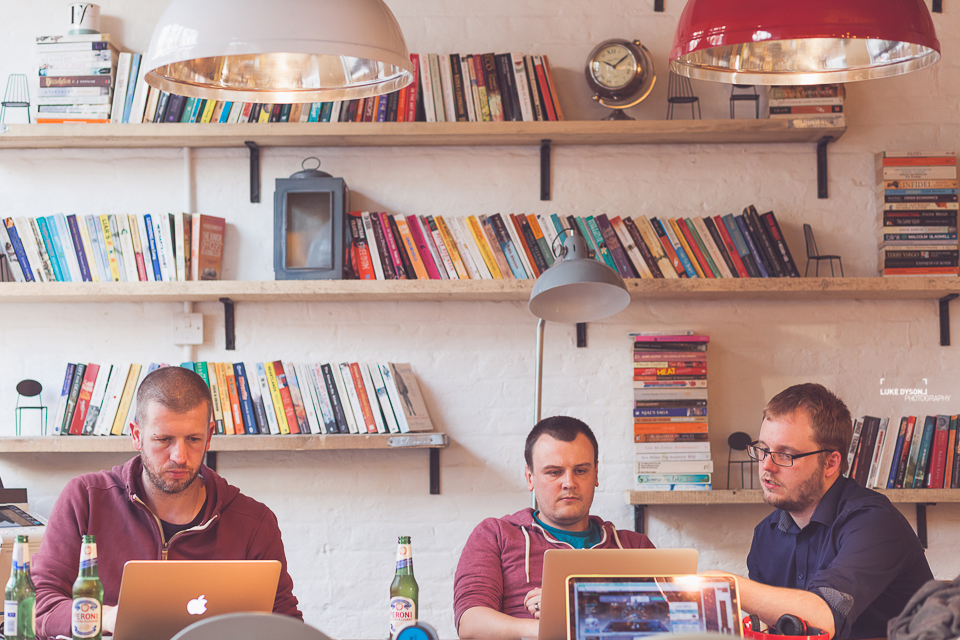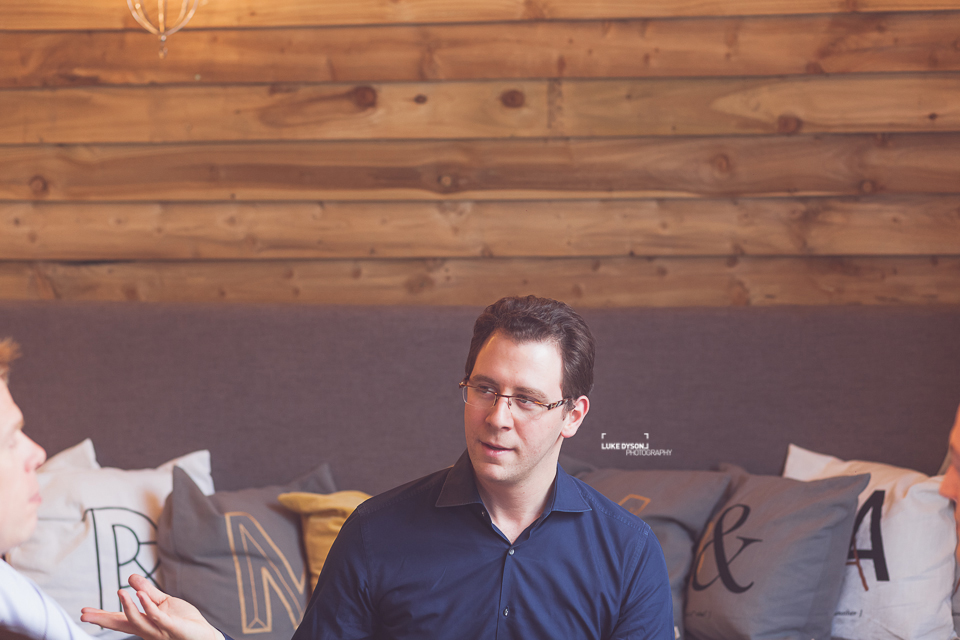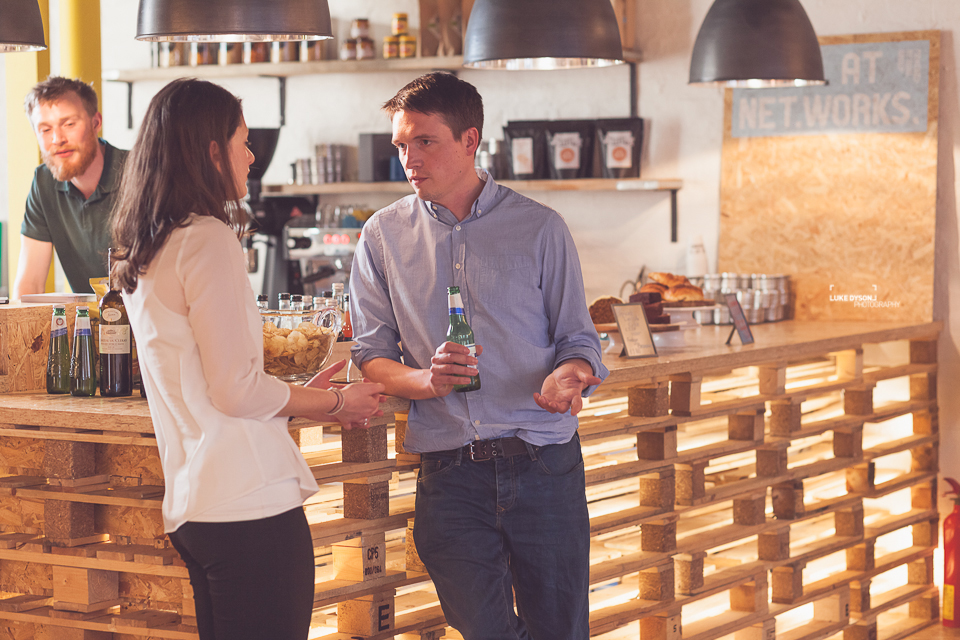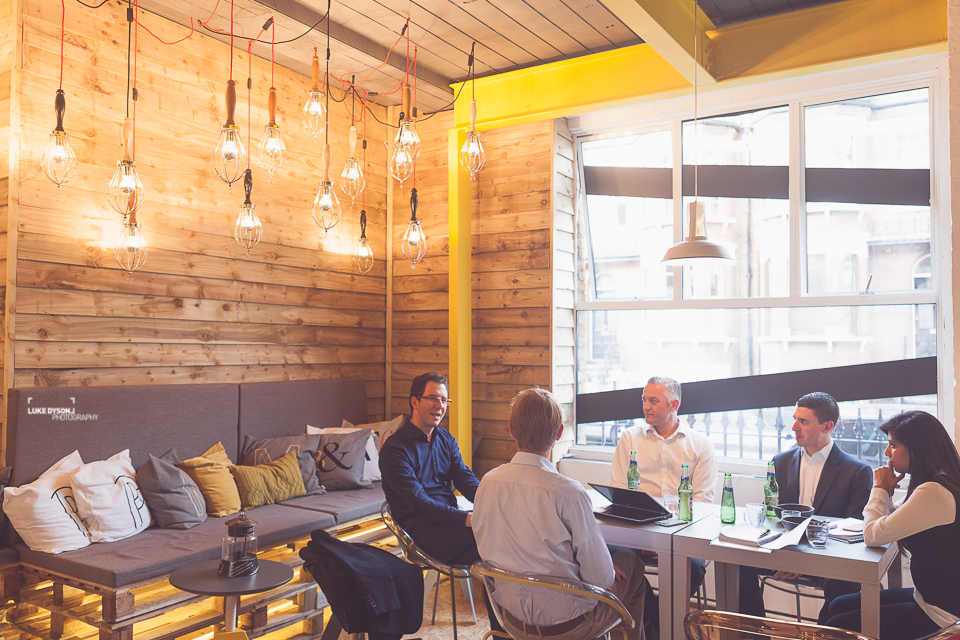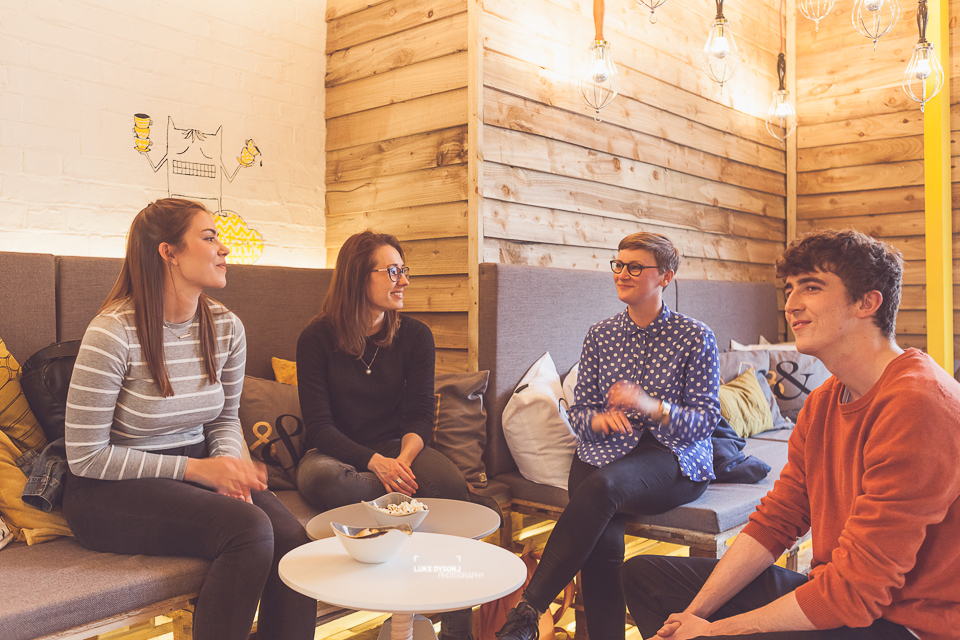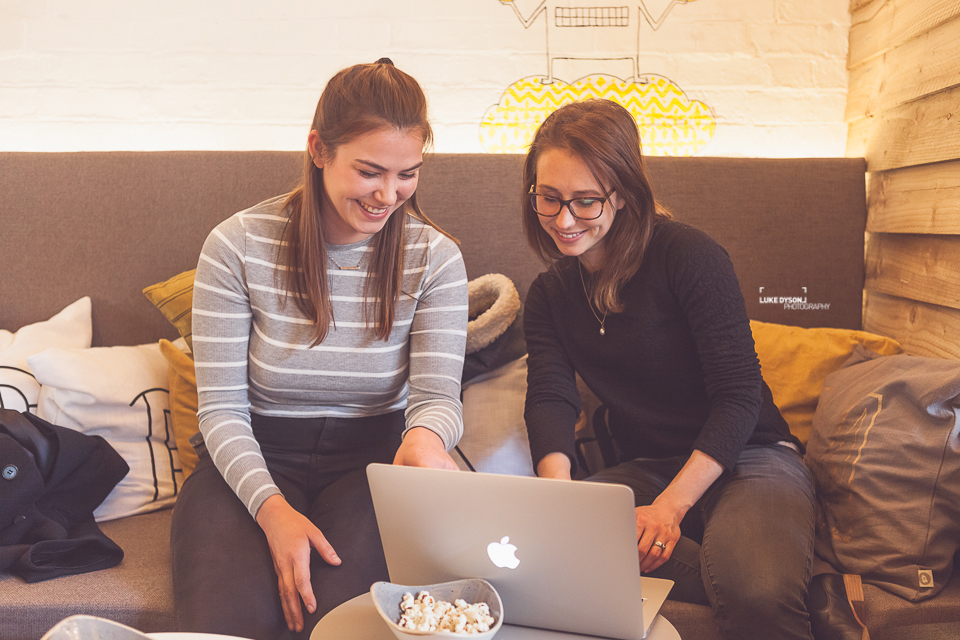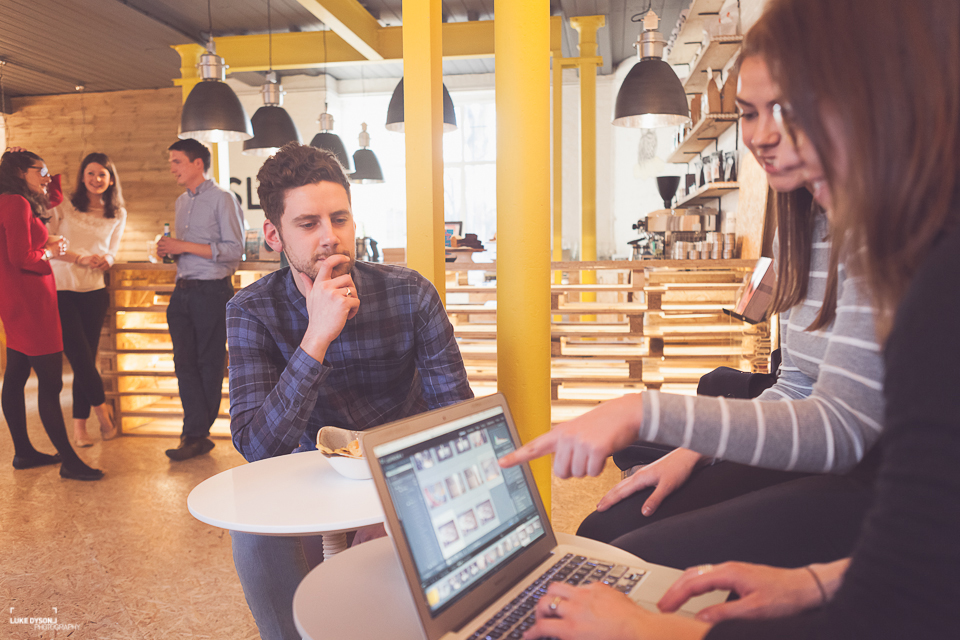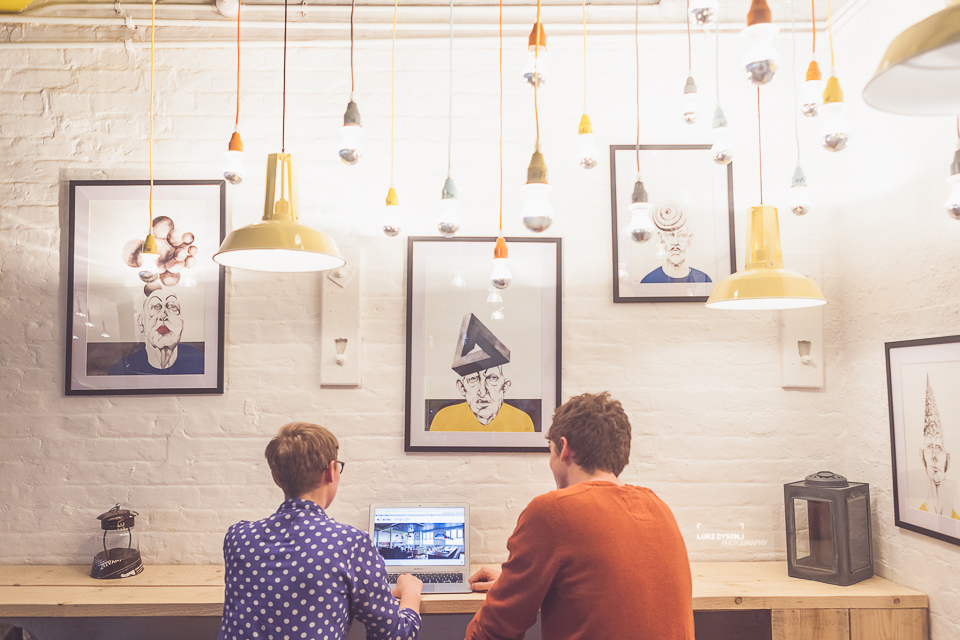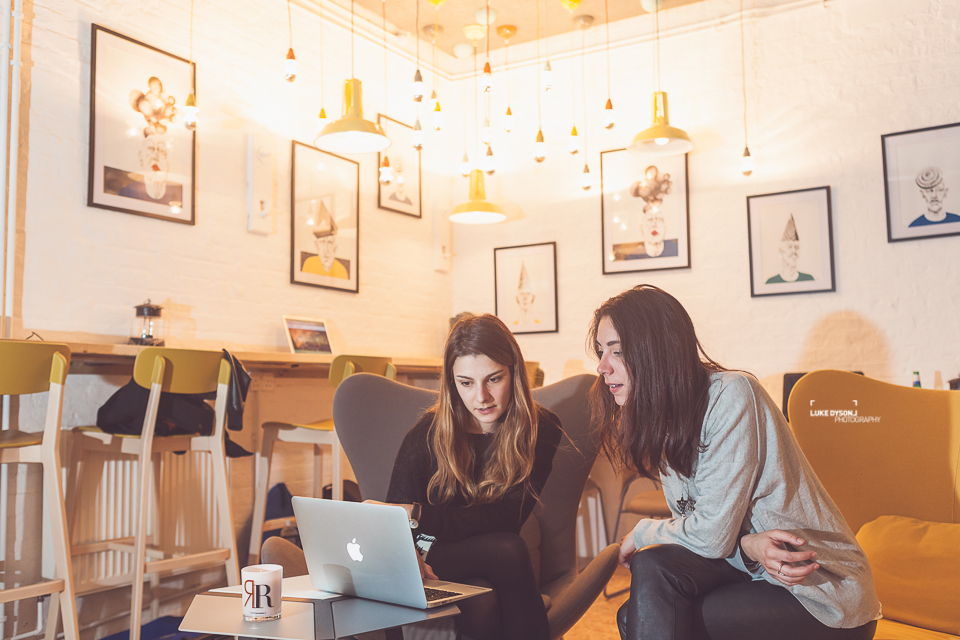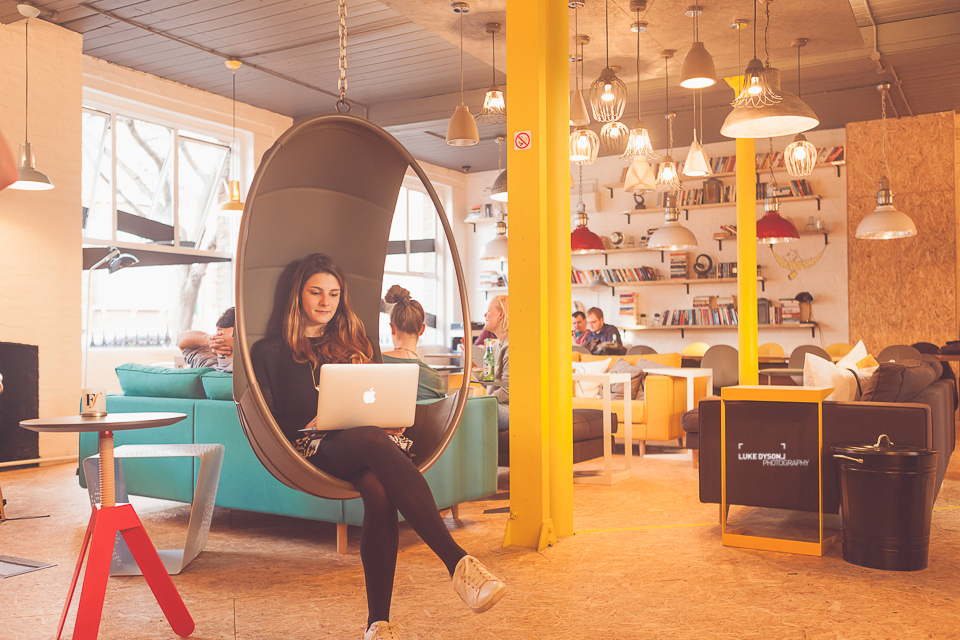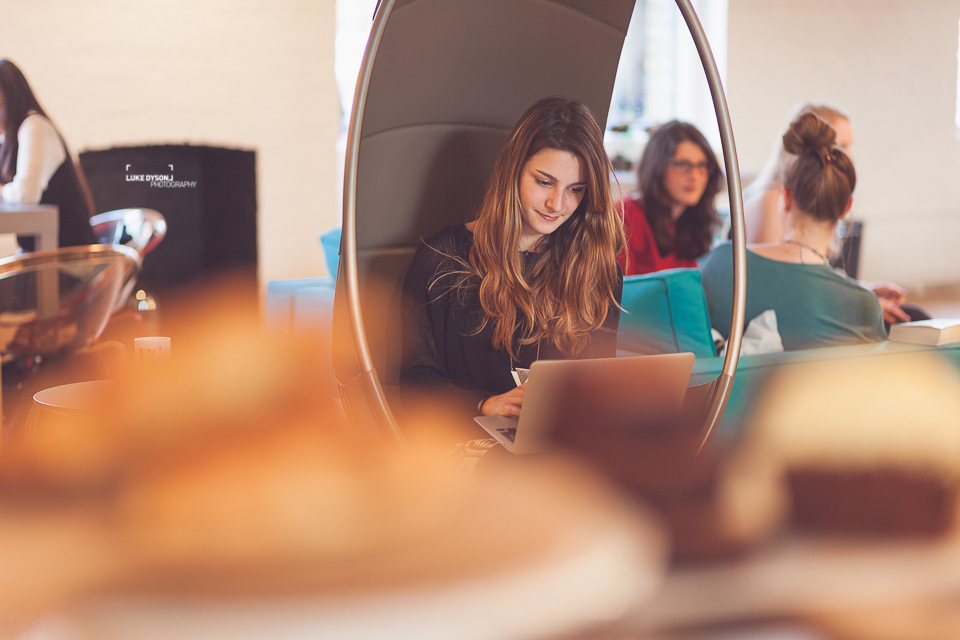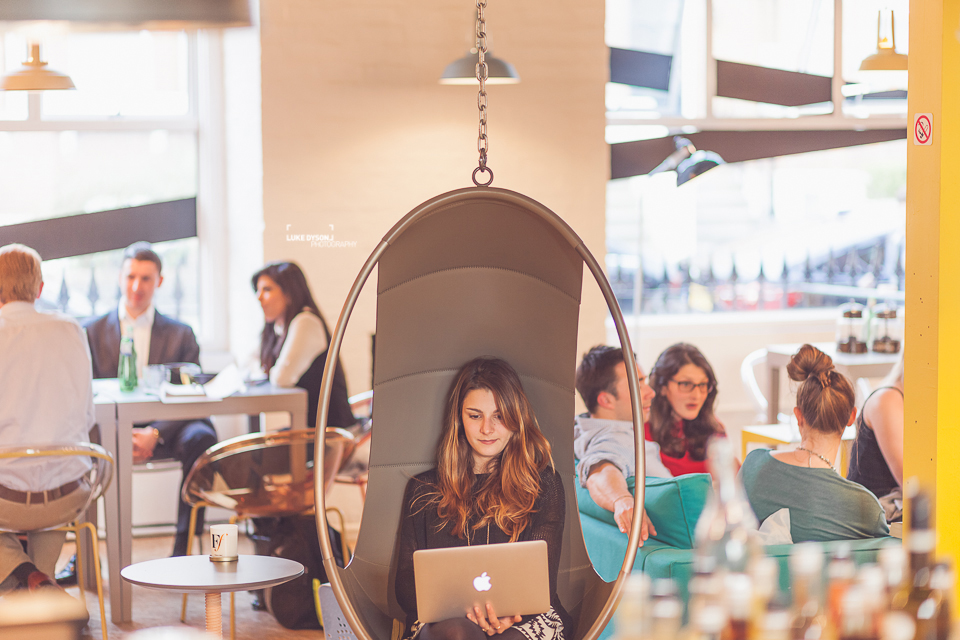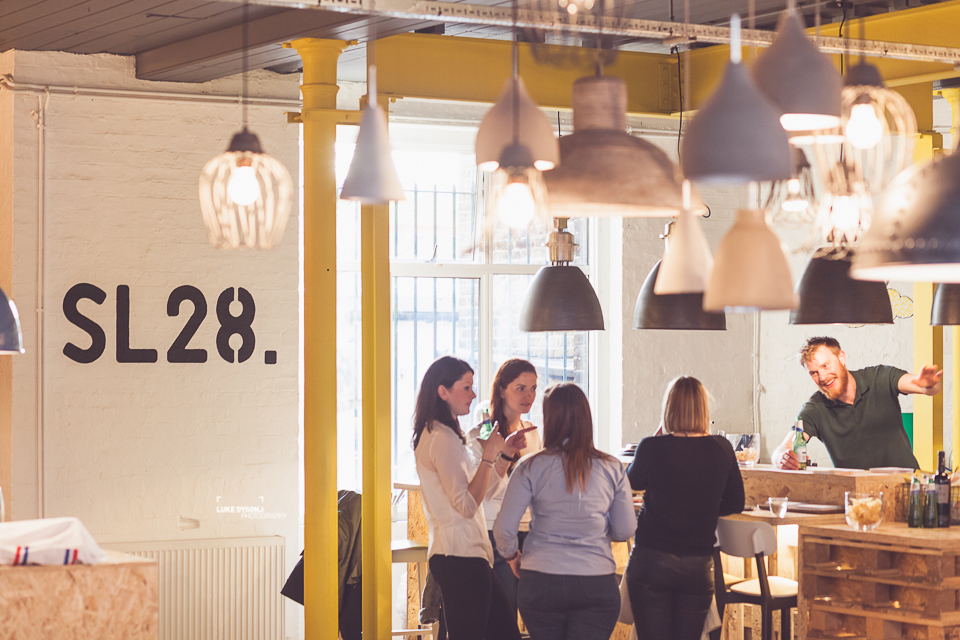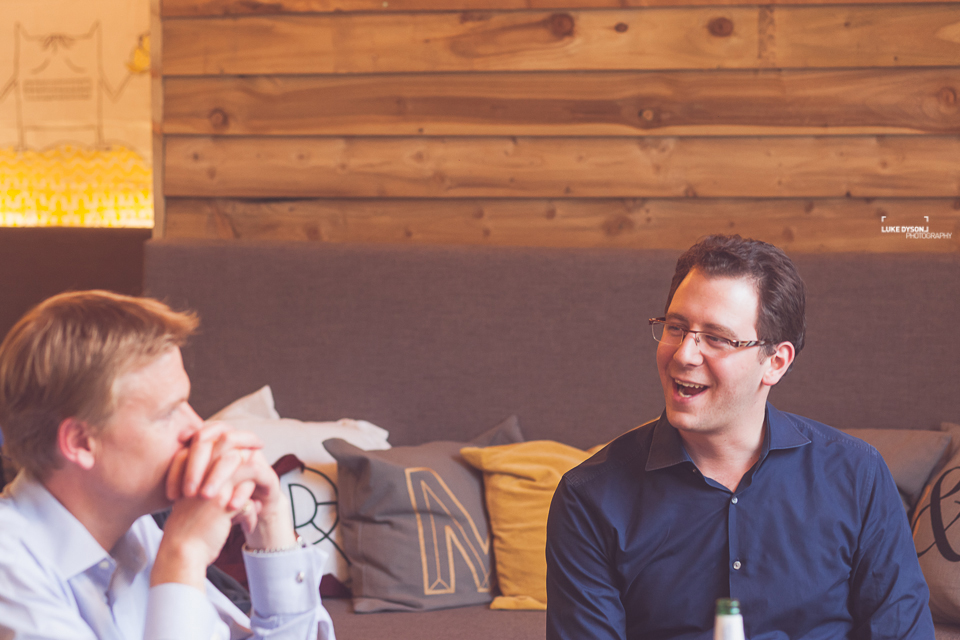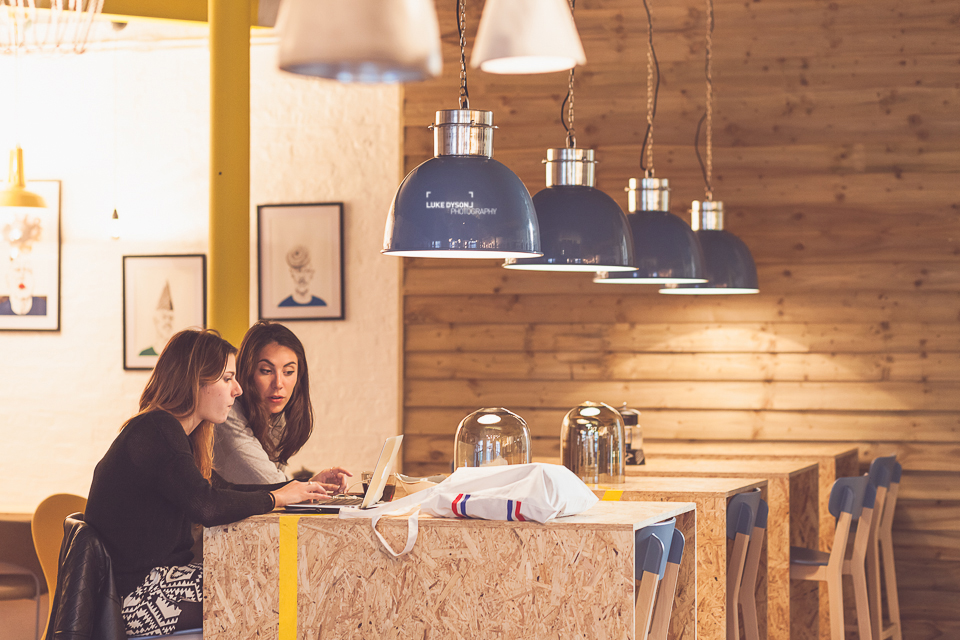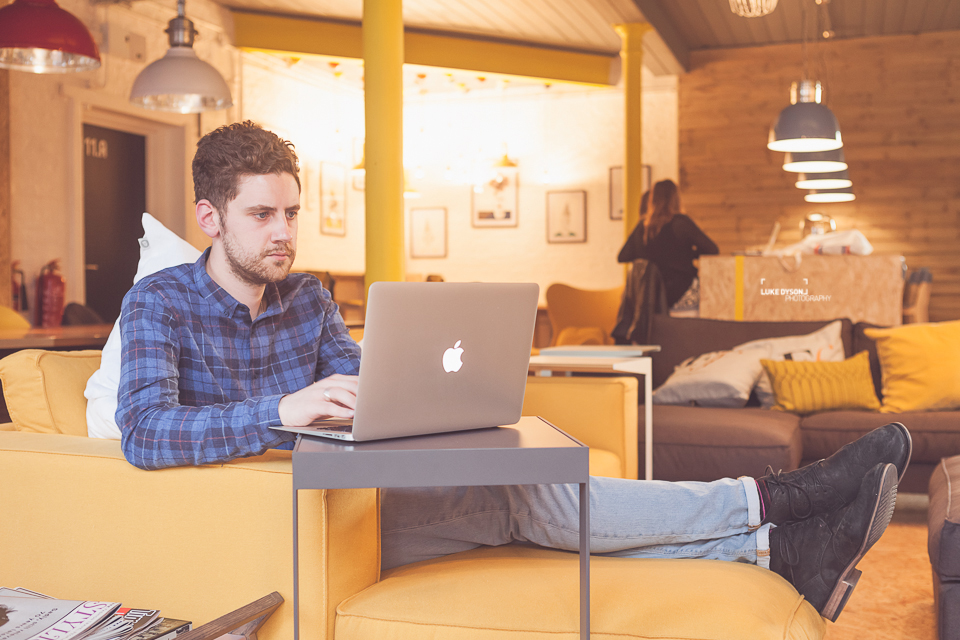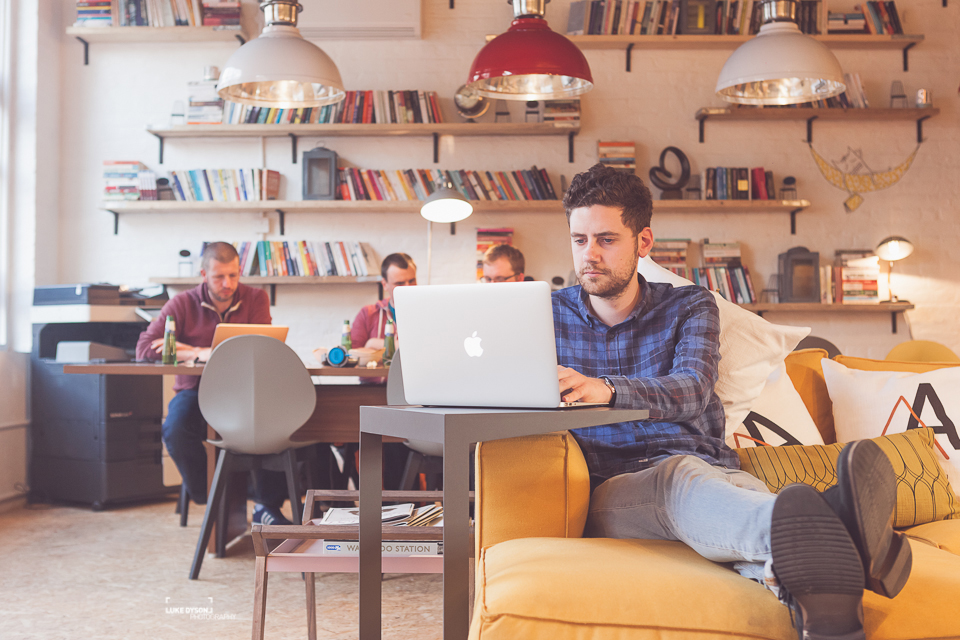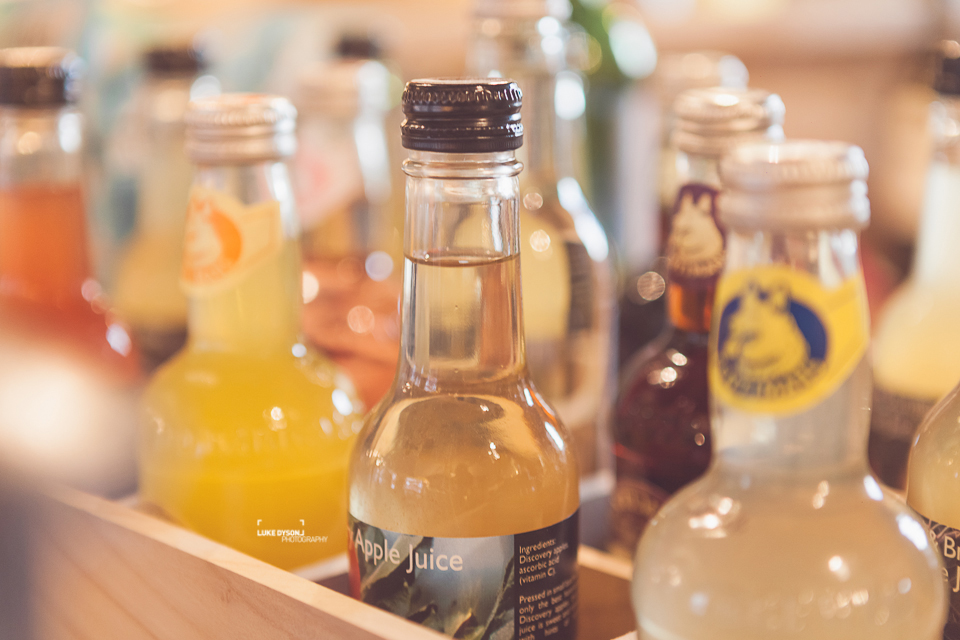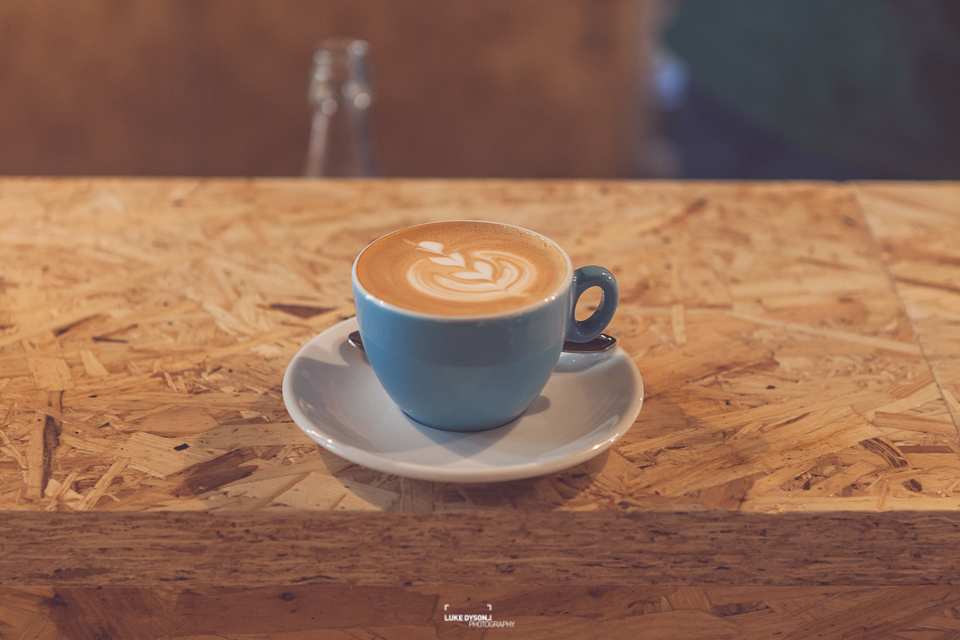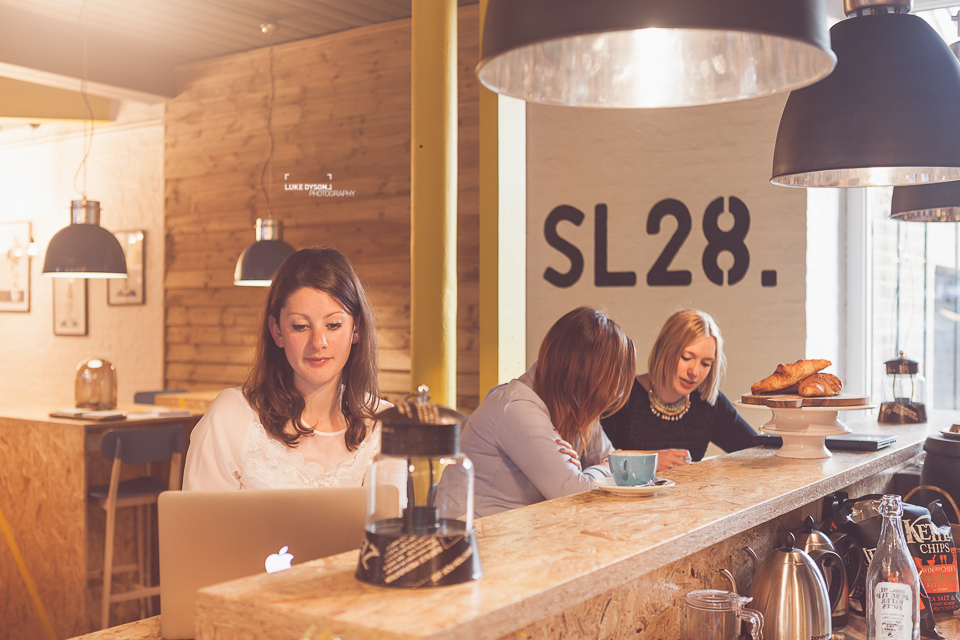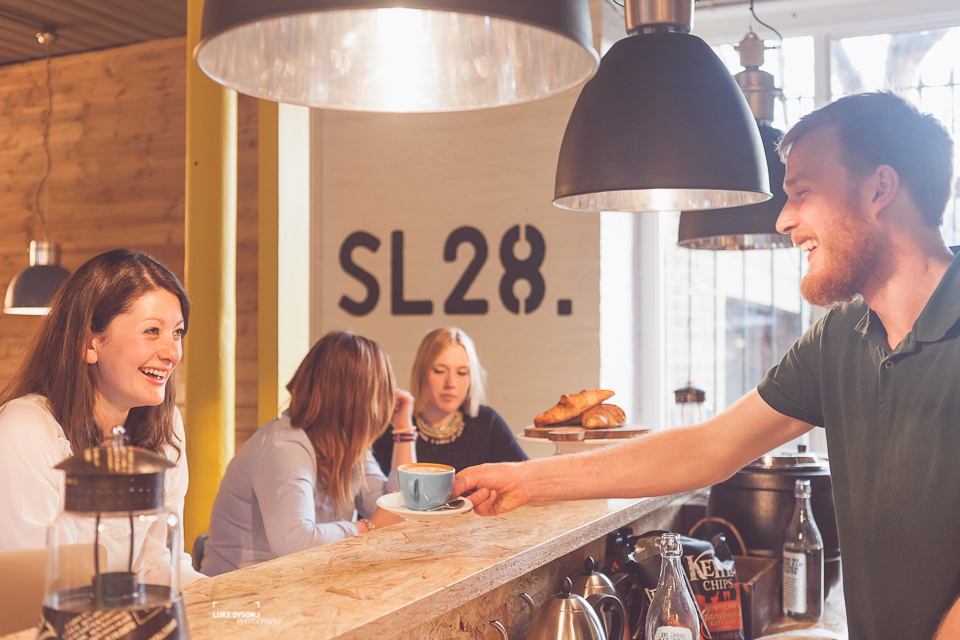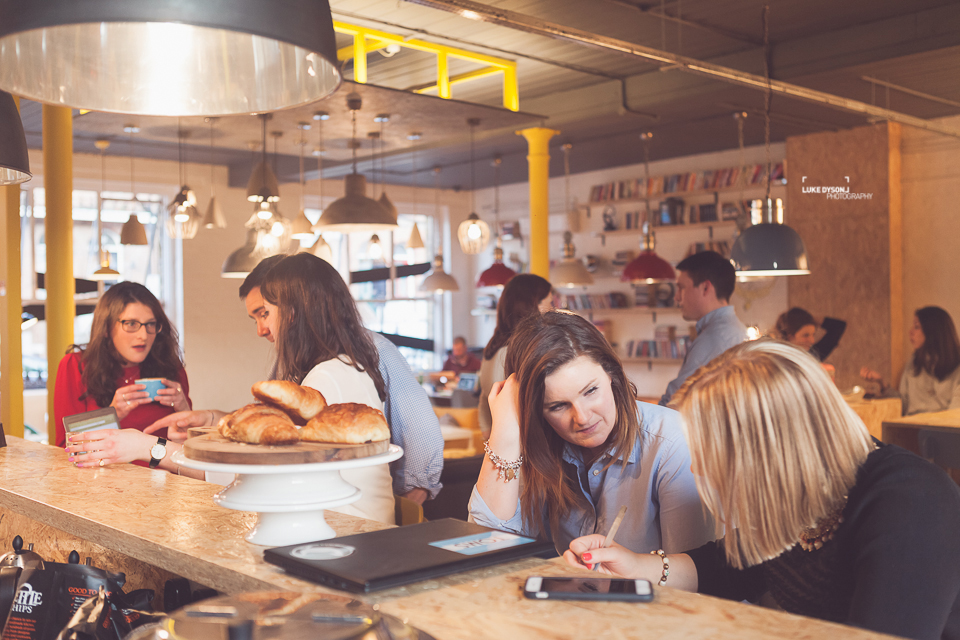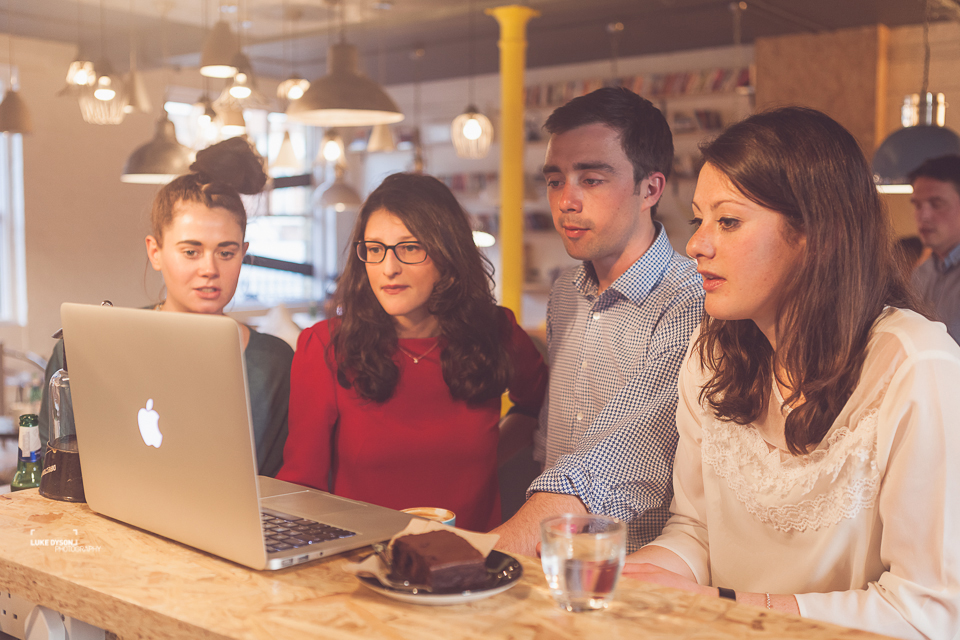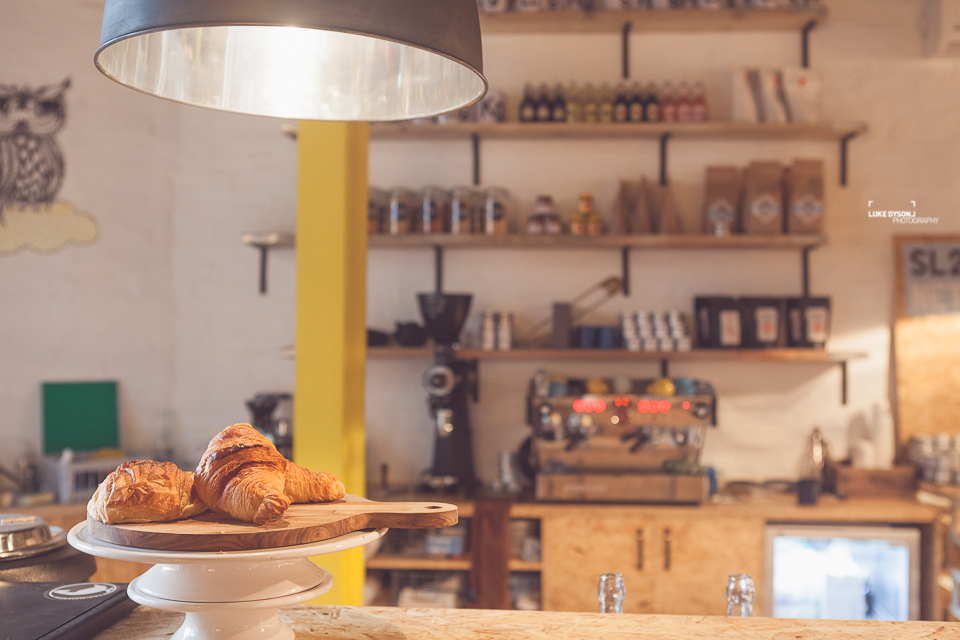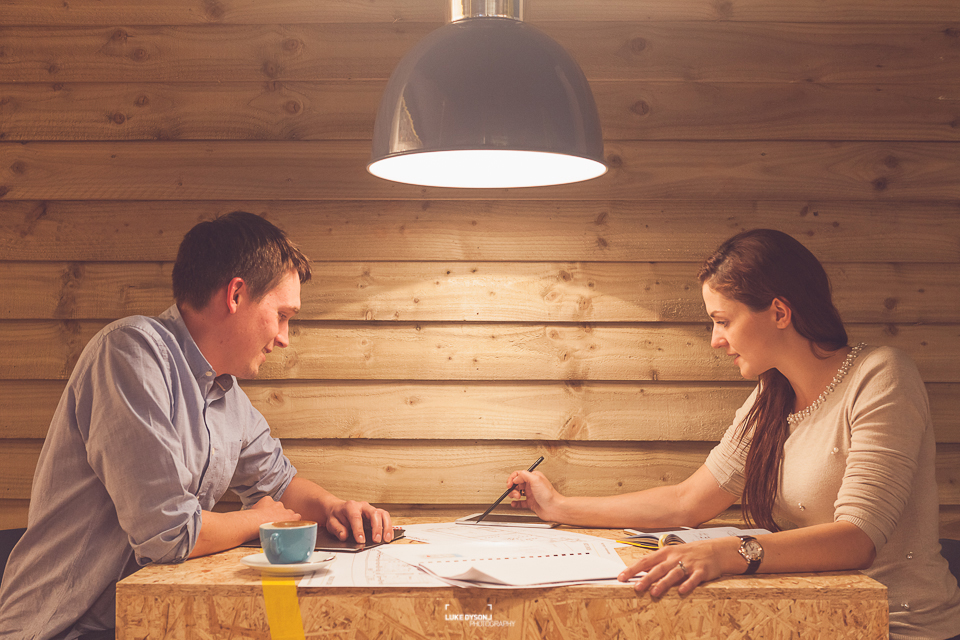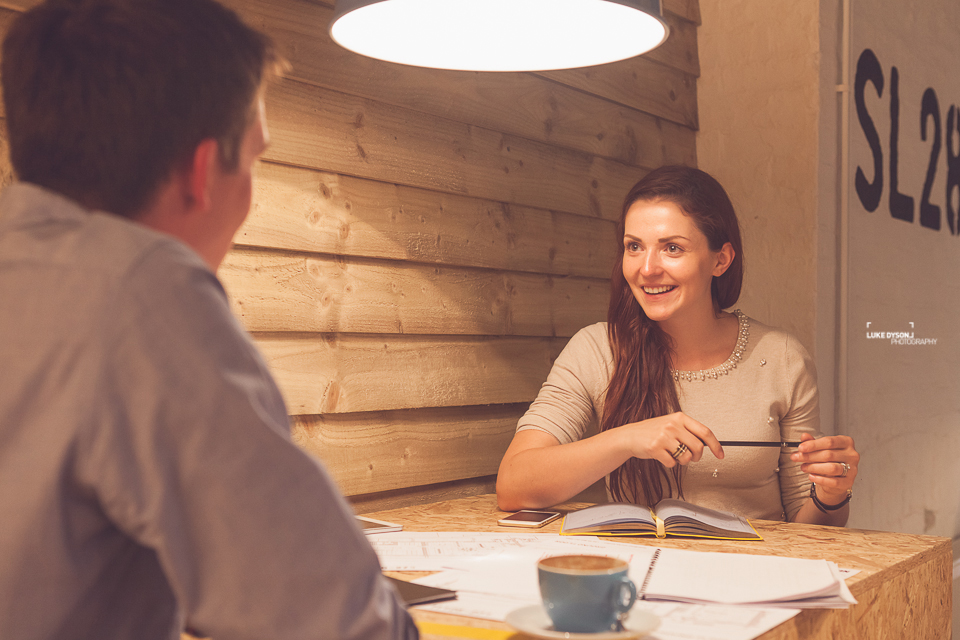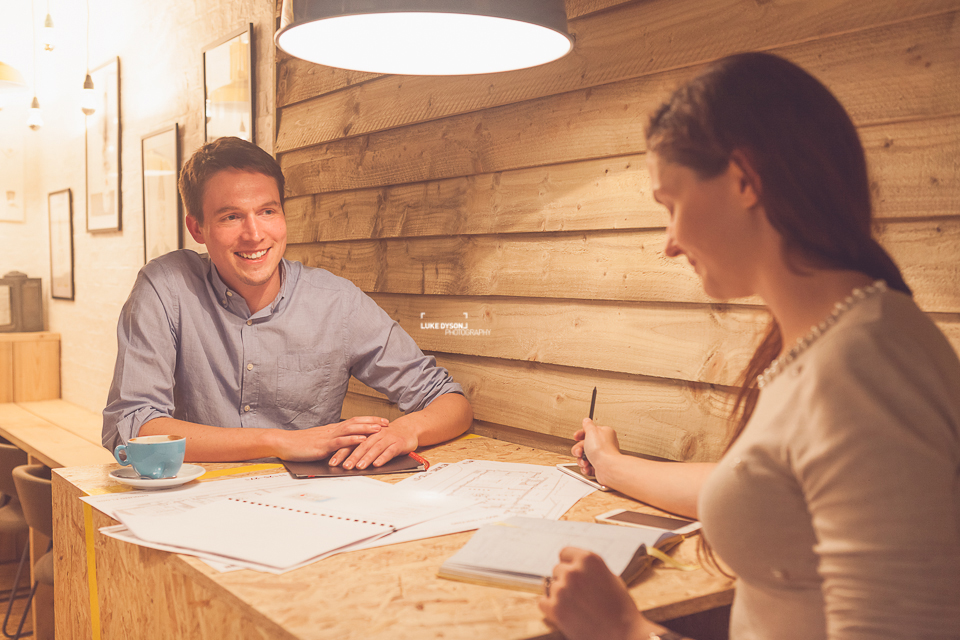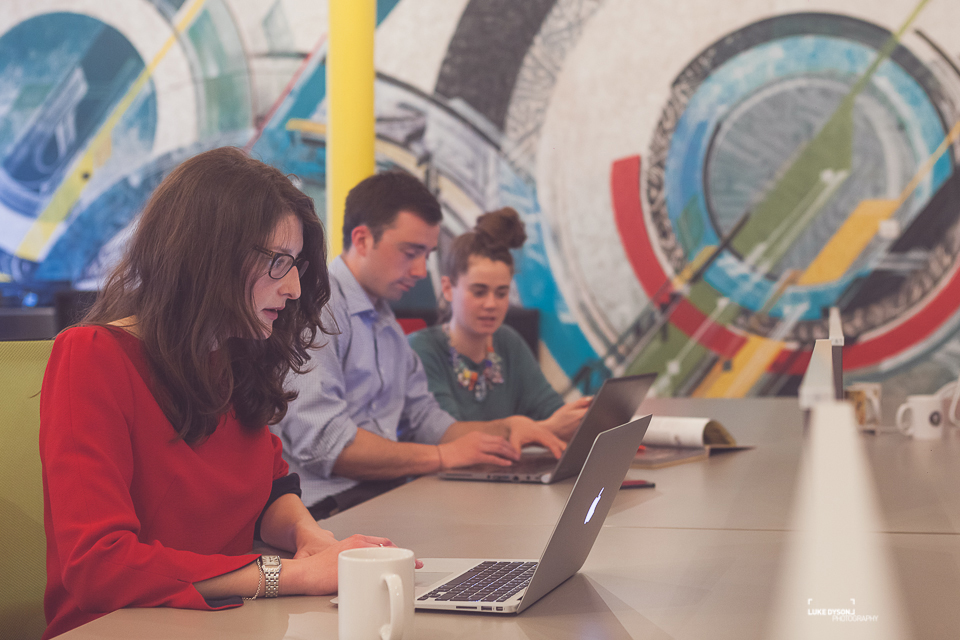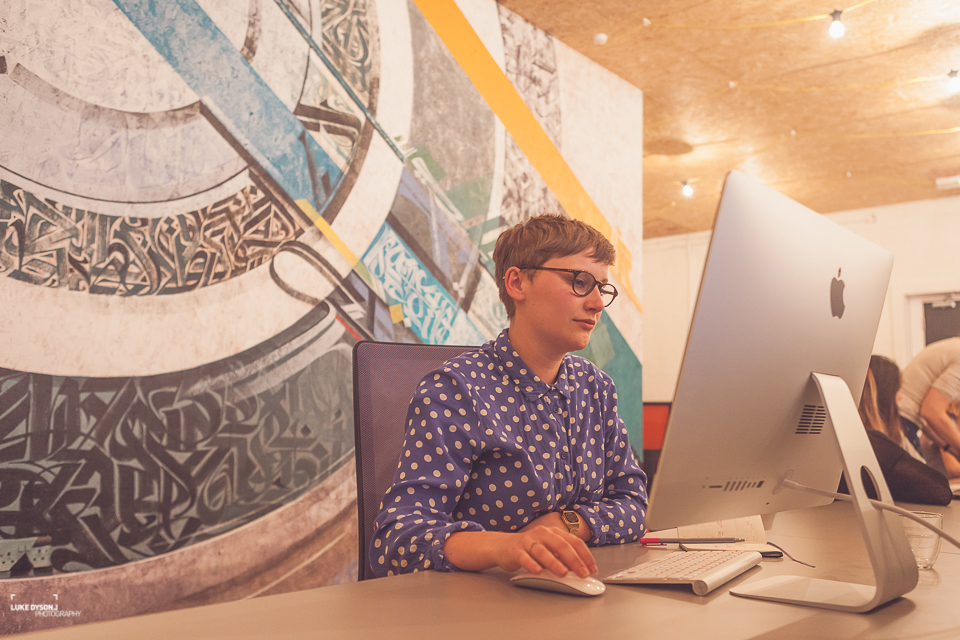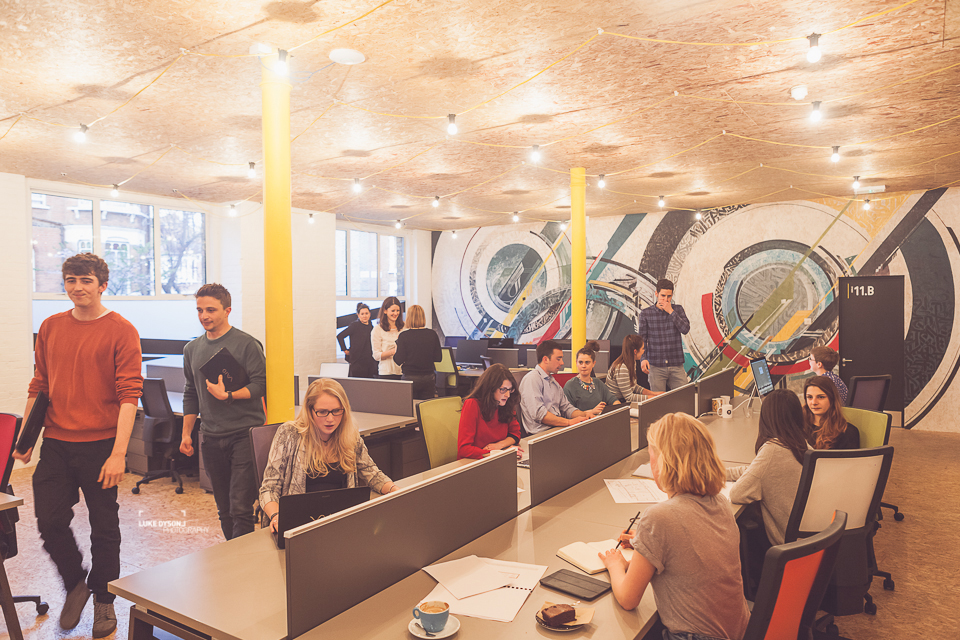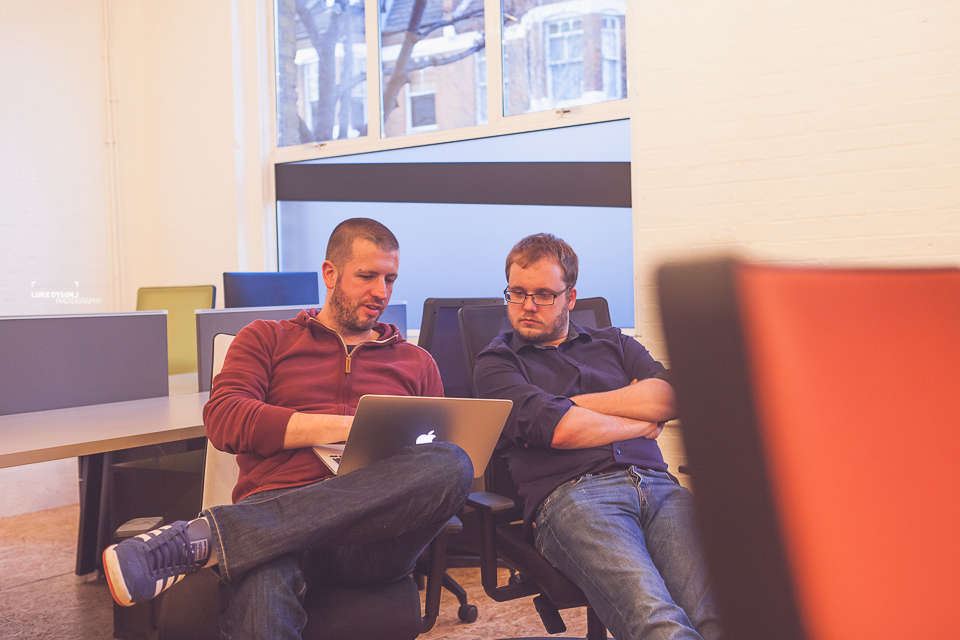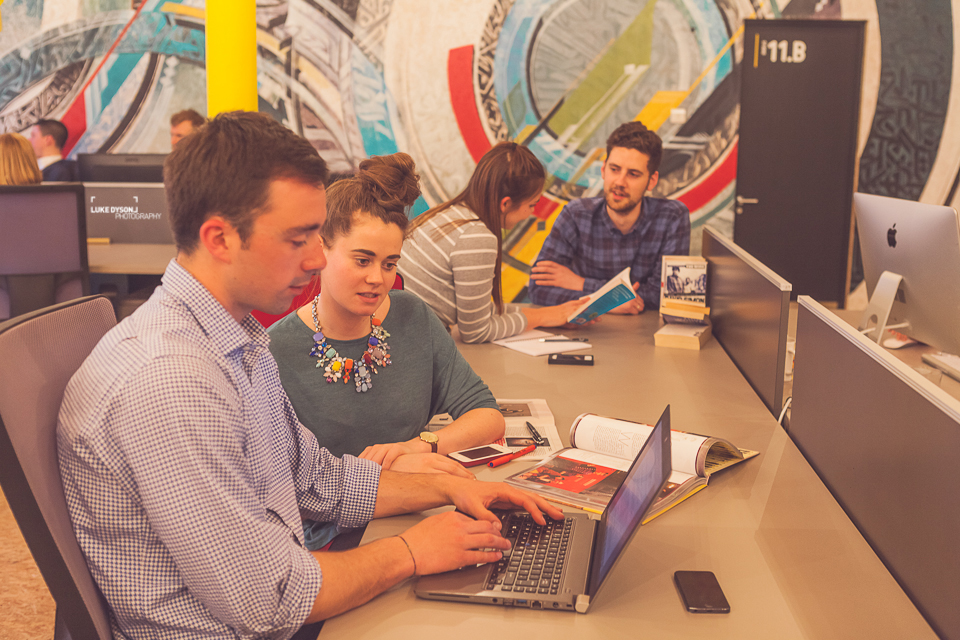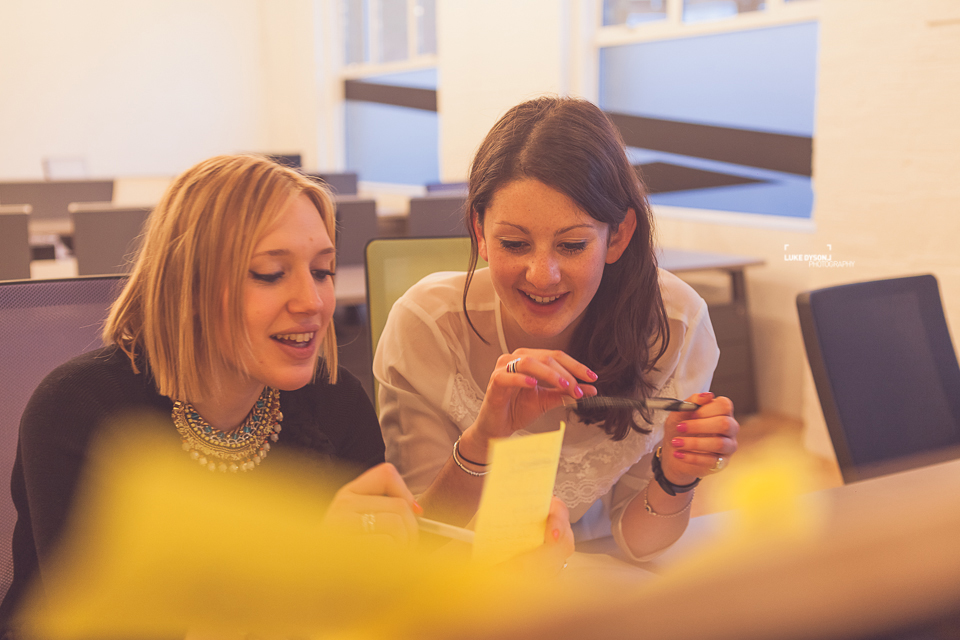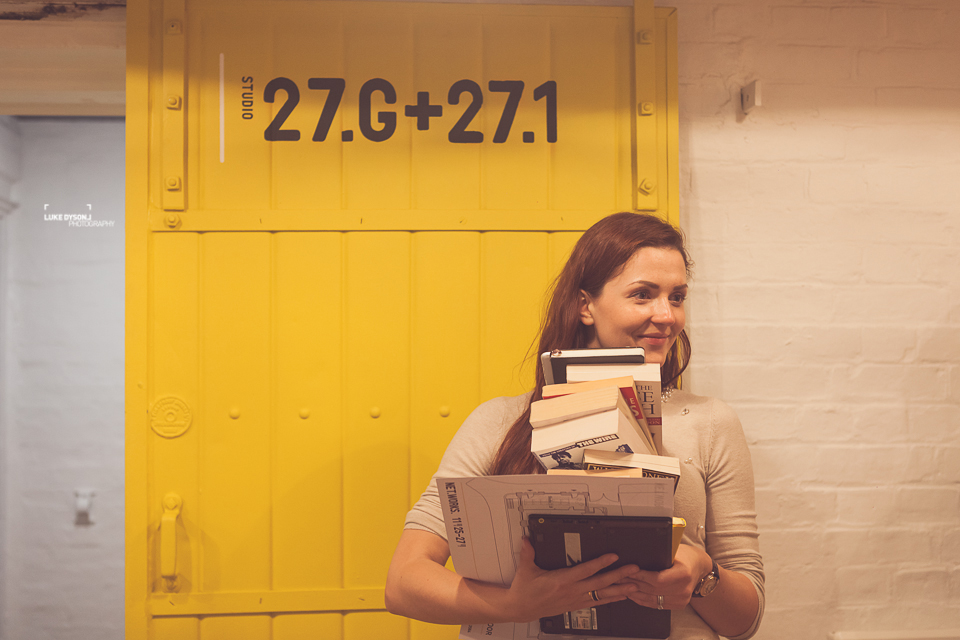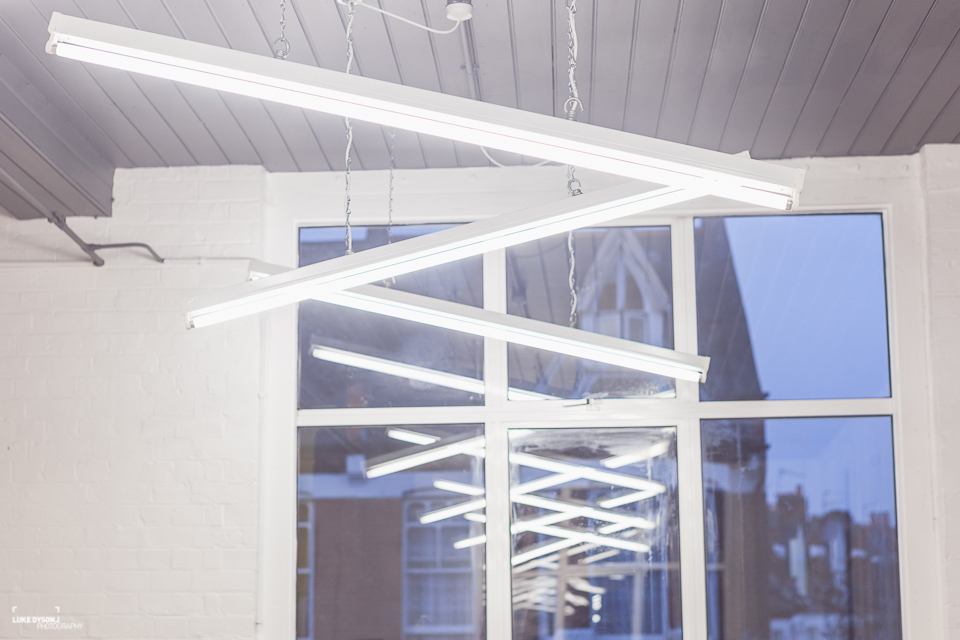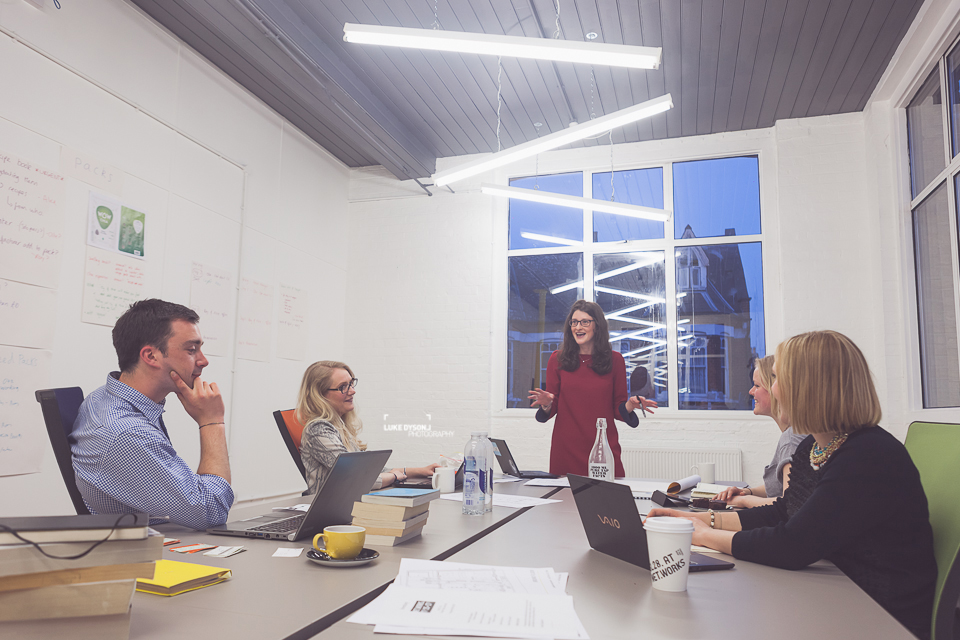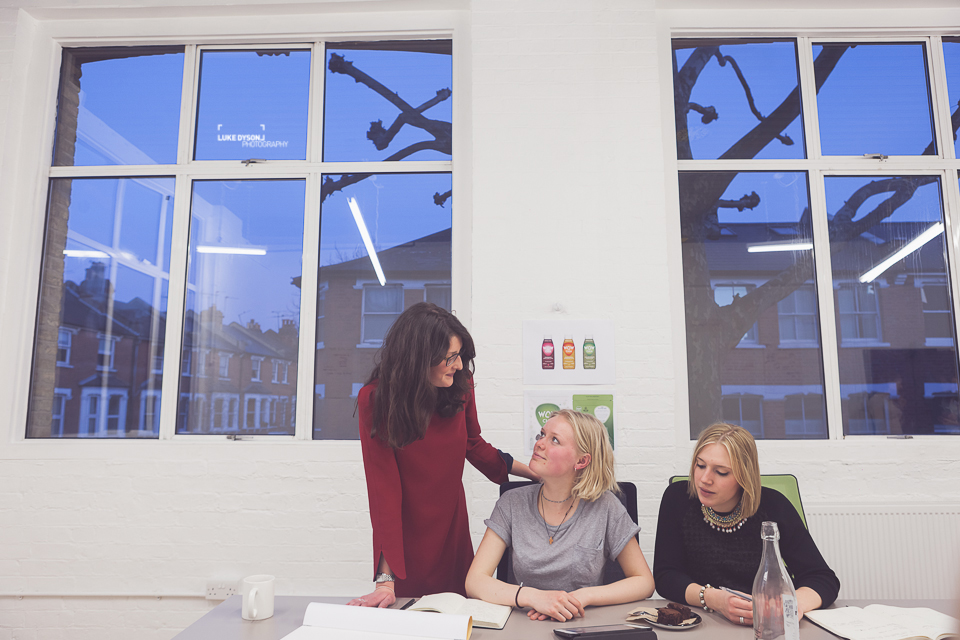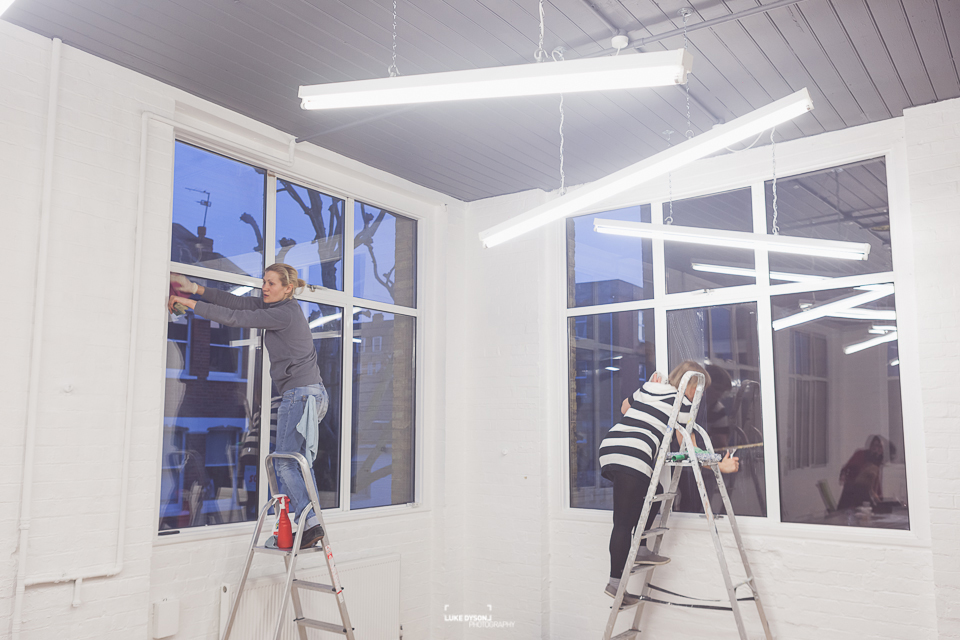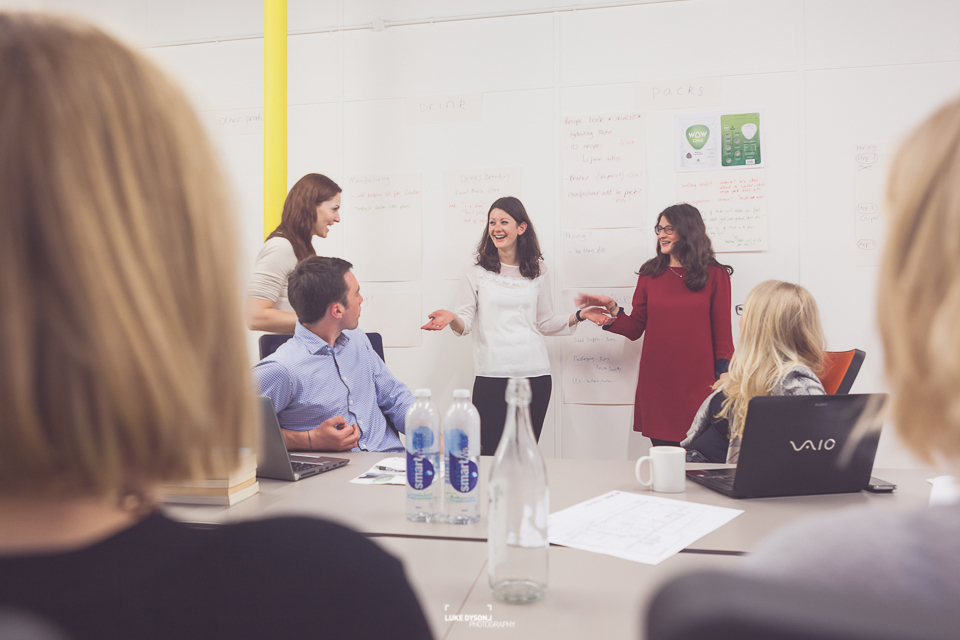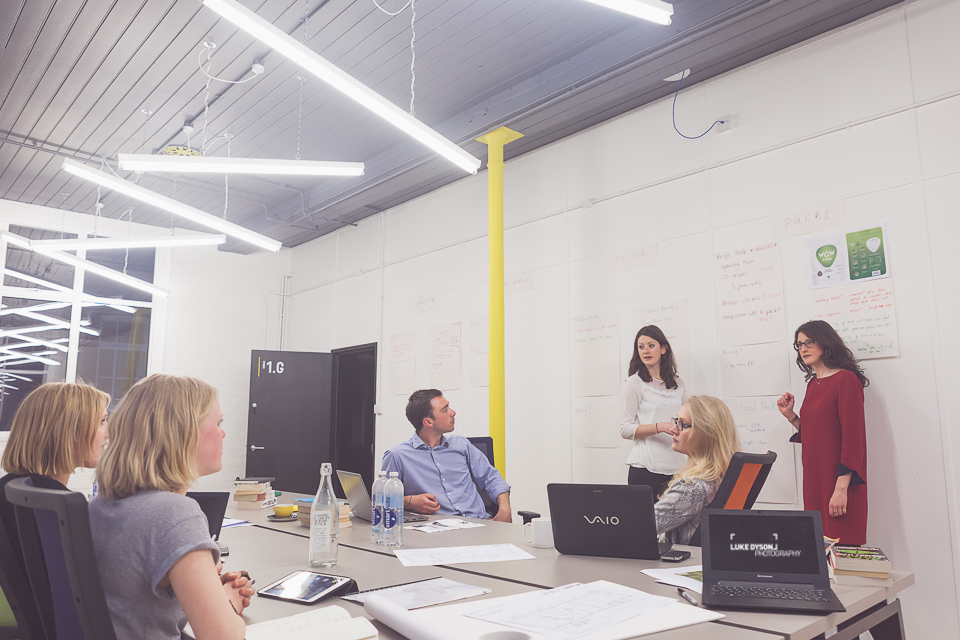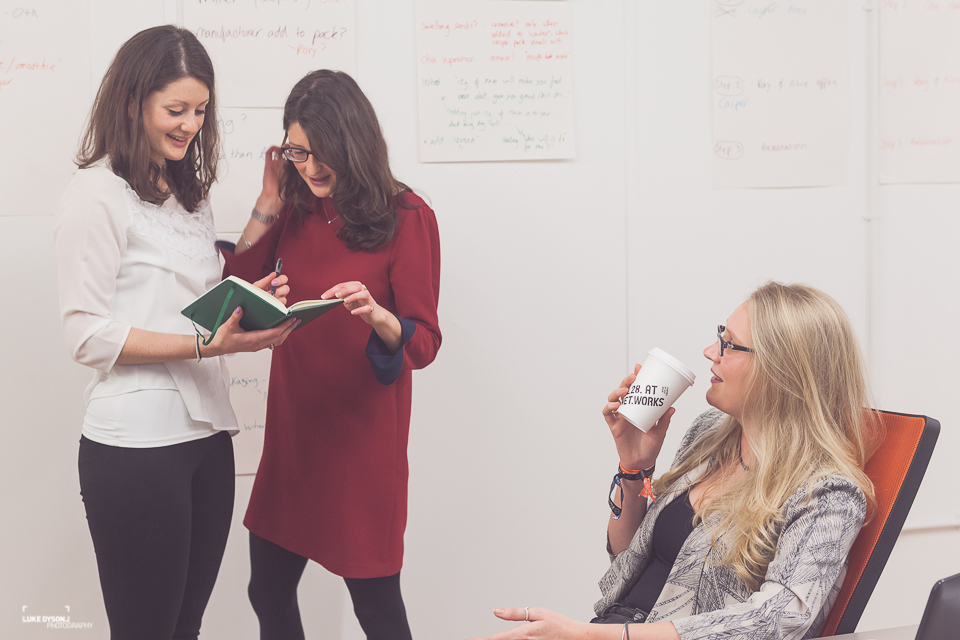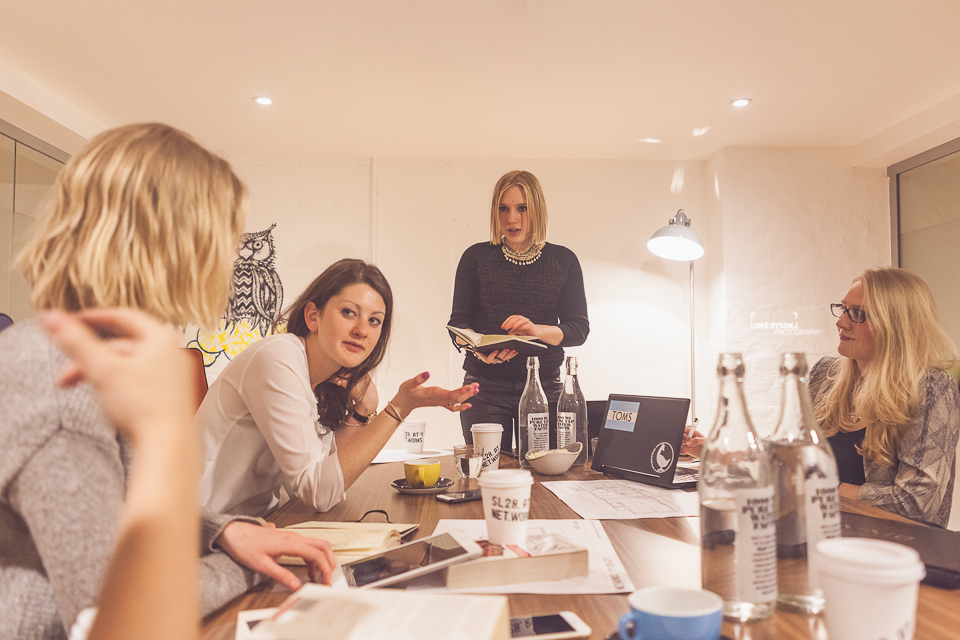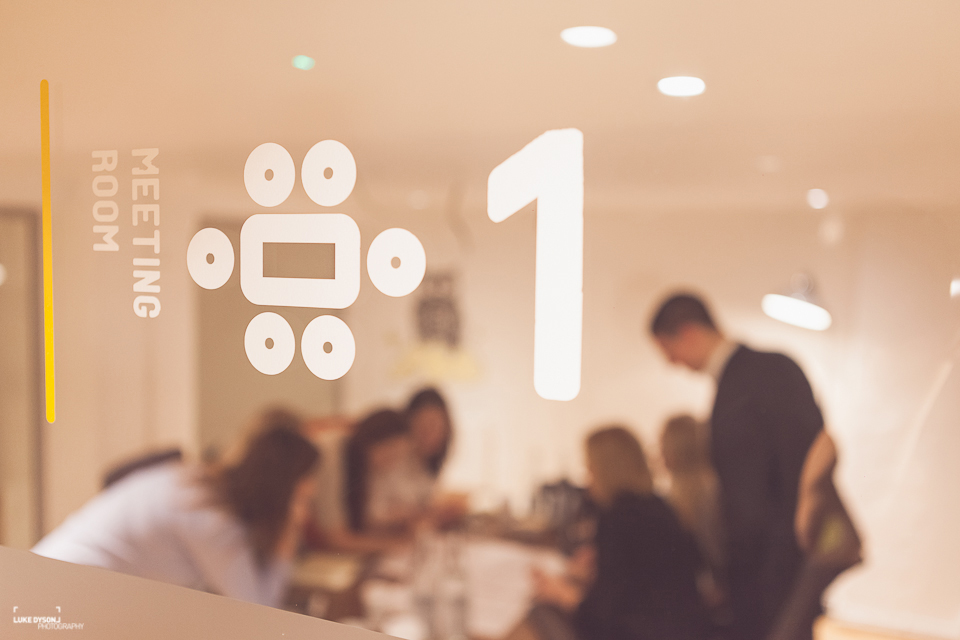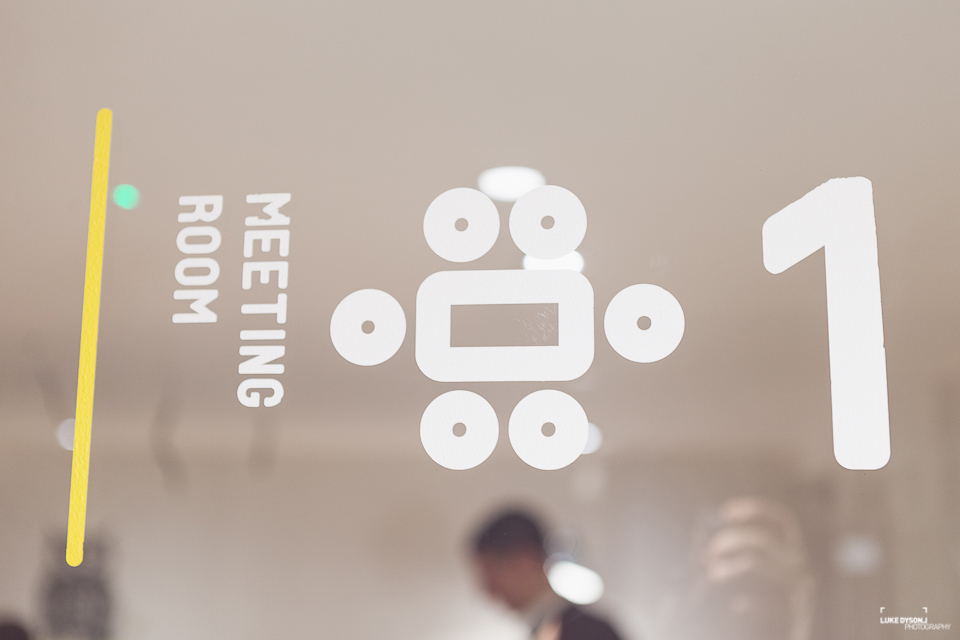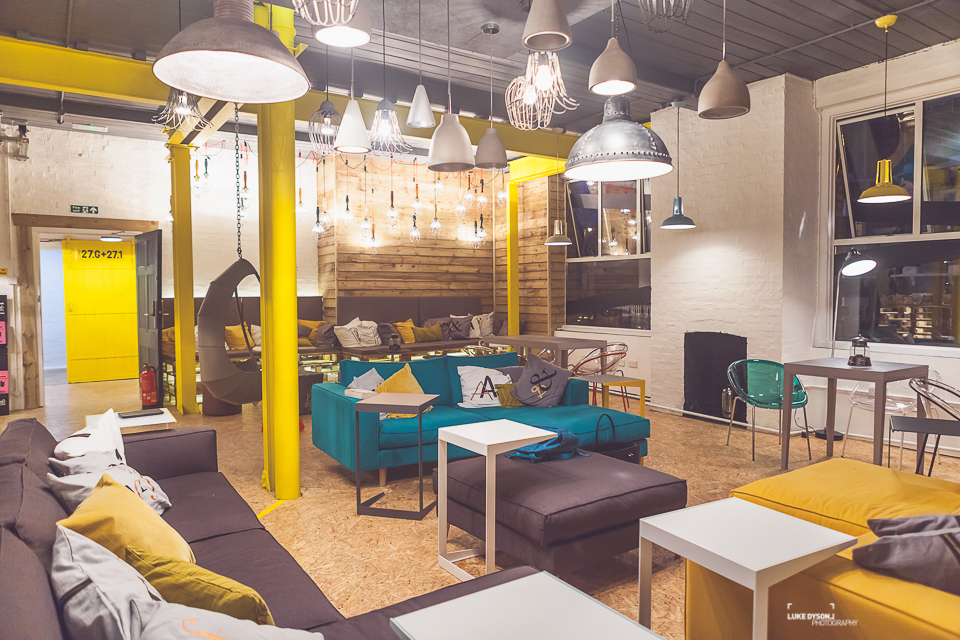 ---