In between the chaos of covering multiple stages at Bugged Out Weekender I managed to grab a few minutes after Ghost Culture's set to get a couple of portraits for Crack Magazine.
With little briefing, the sun having already set and being restricted to Butlins I decided instead of grabbing a few boring backstage bland brick wall shots instead to head out into the arcades to grab some colourful portraits for Crack Magazine's article.
I think we shot all these in about 10 minutes before I sprinted off to shoot Fatboy Slim on the main stage.
Thanks to James for his time and his manager Doug for his light holding skills.
Below is the article with the used image and the other images I took.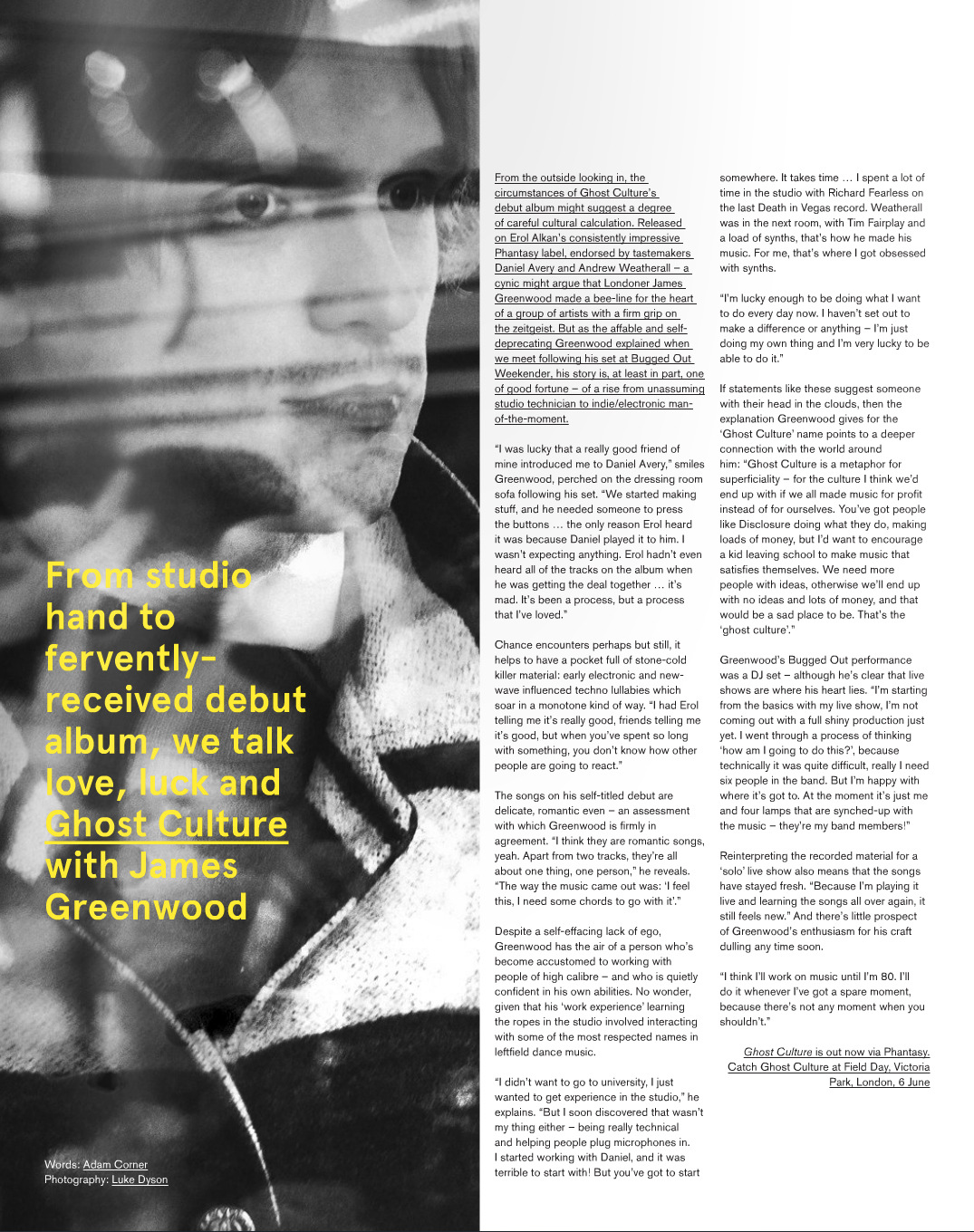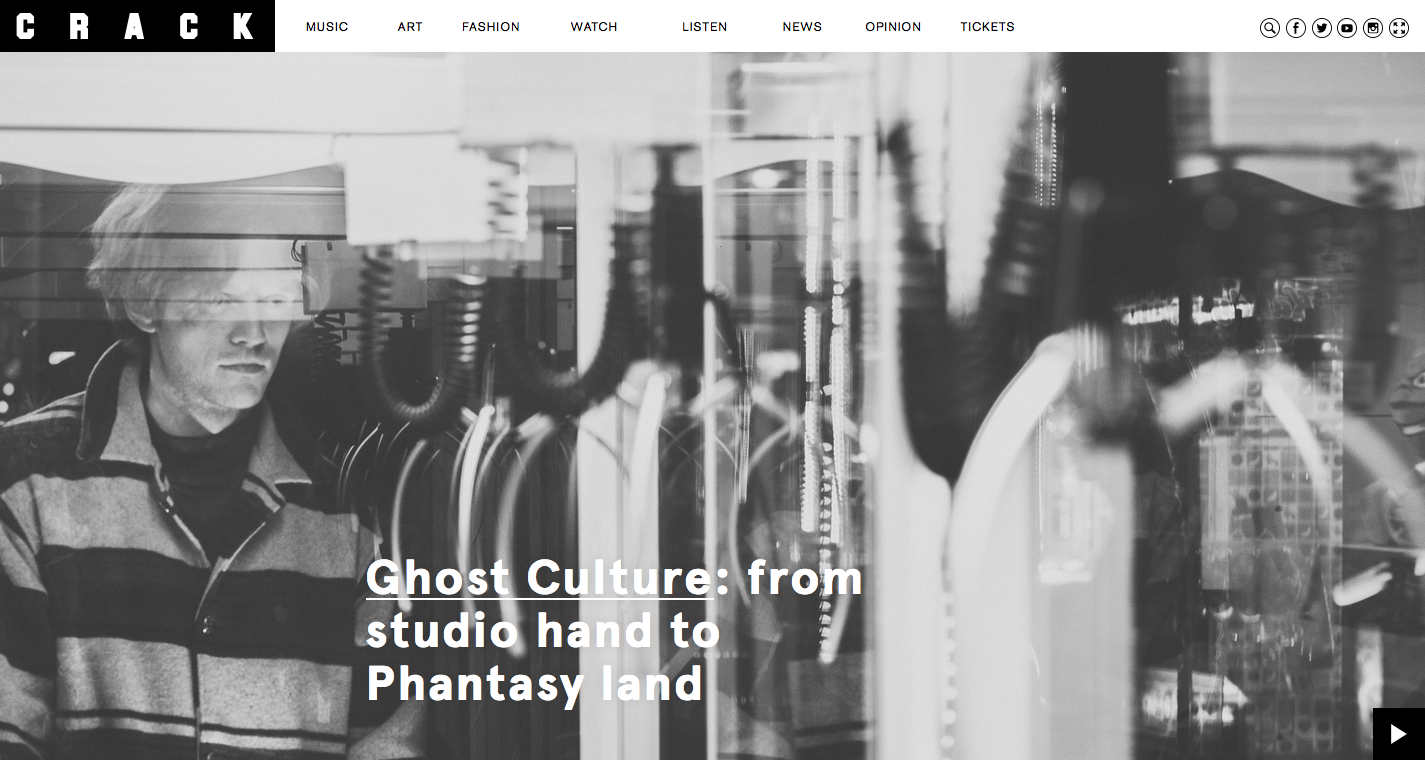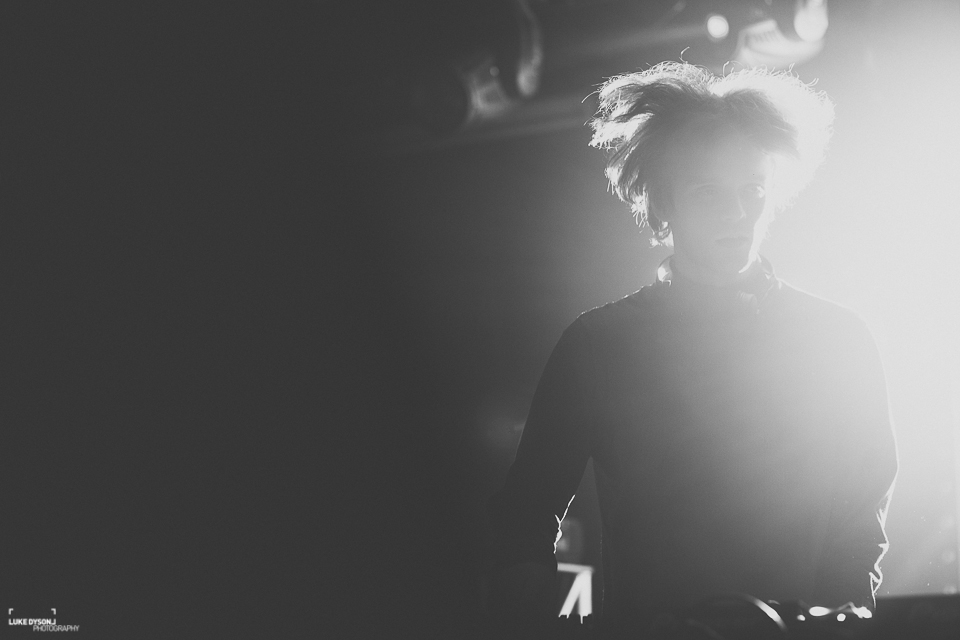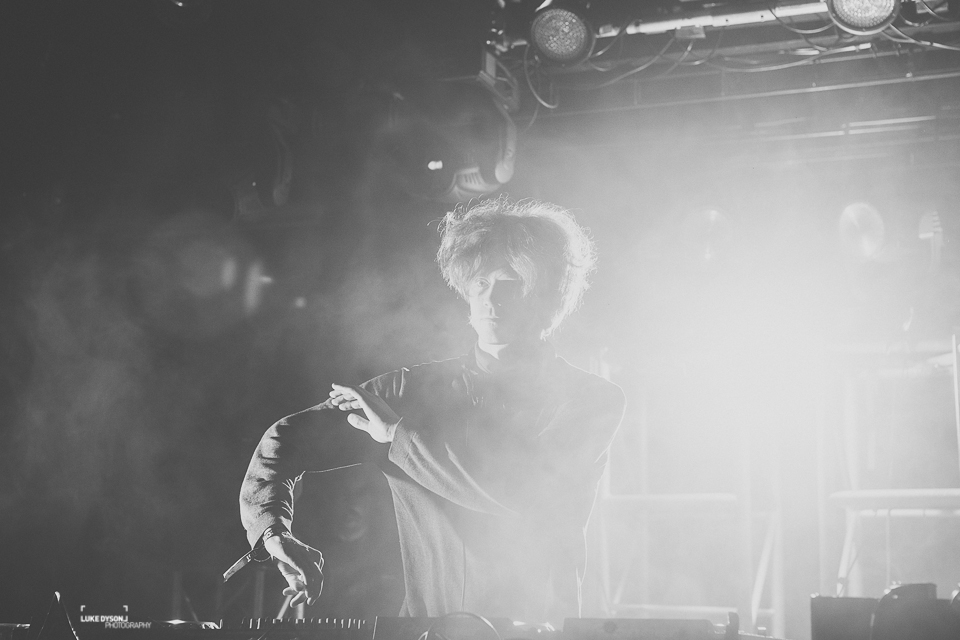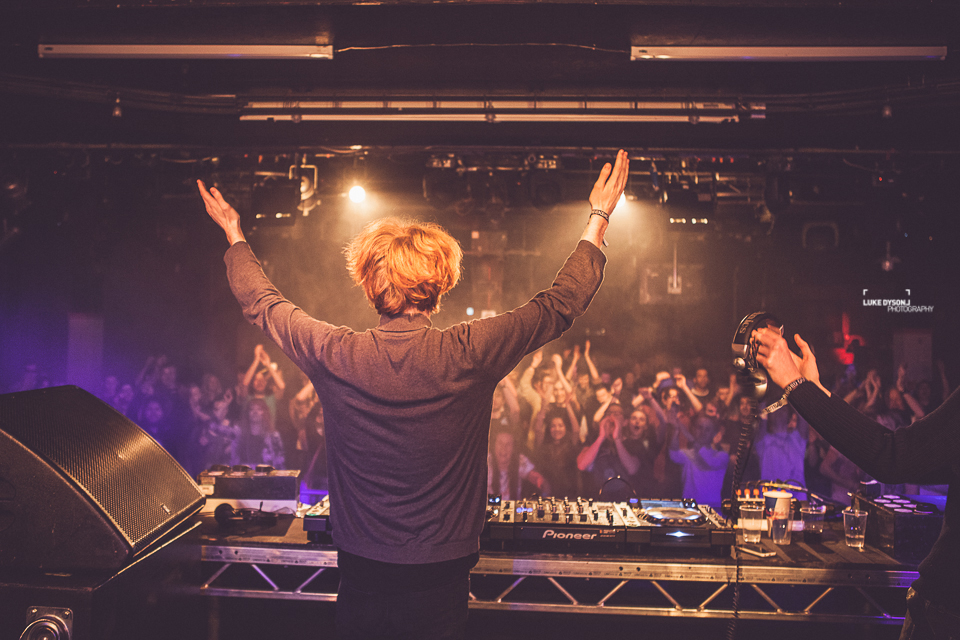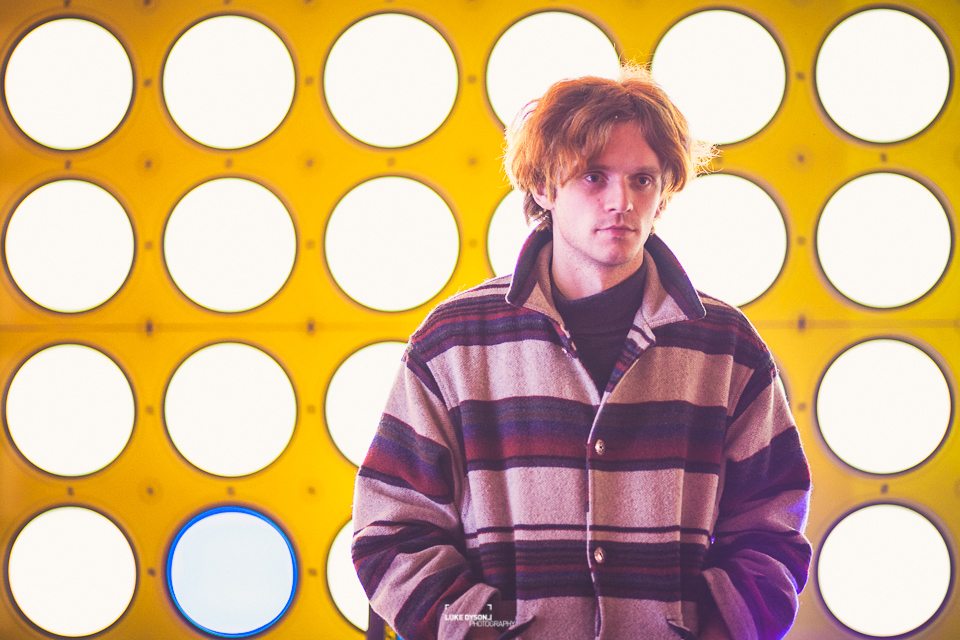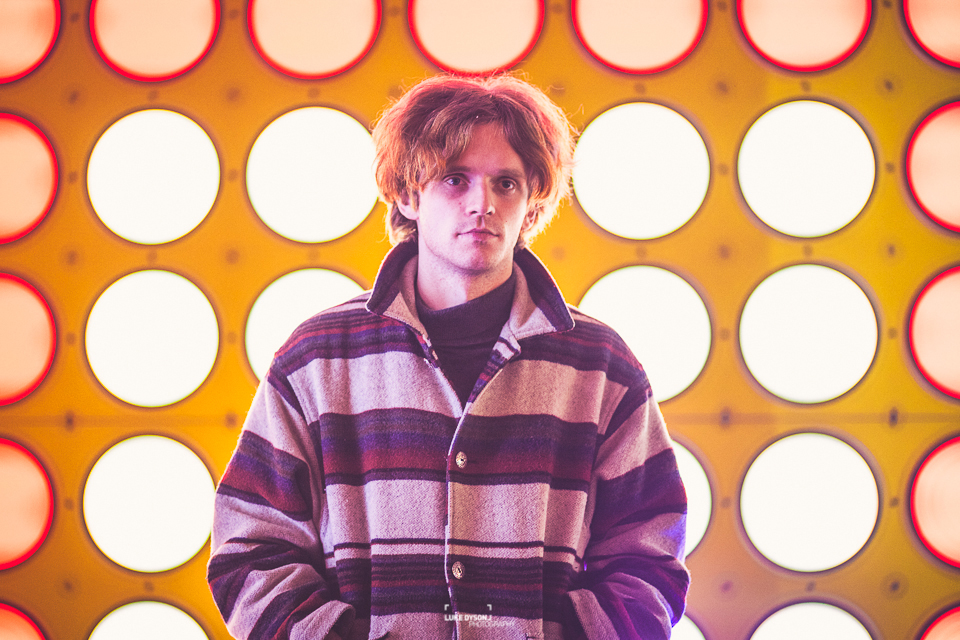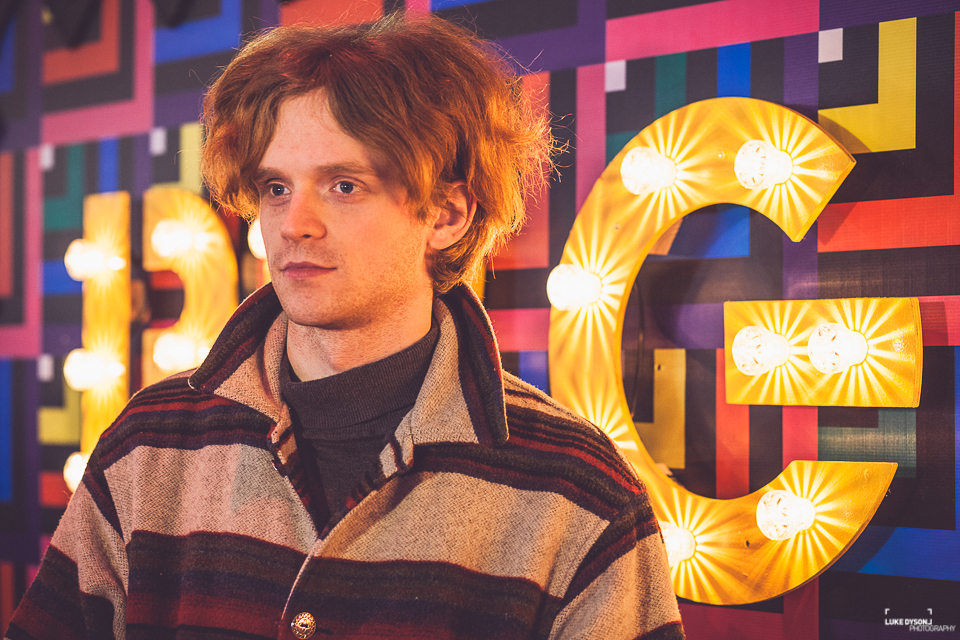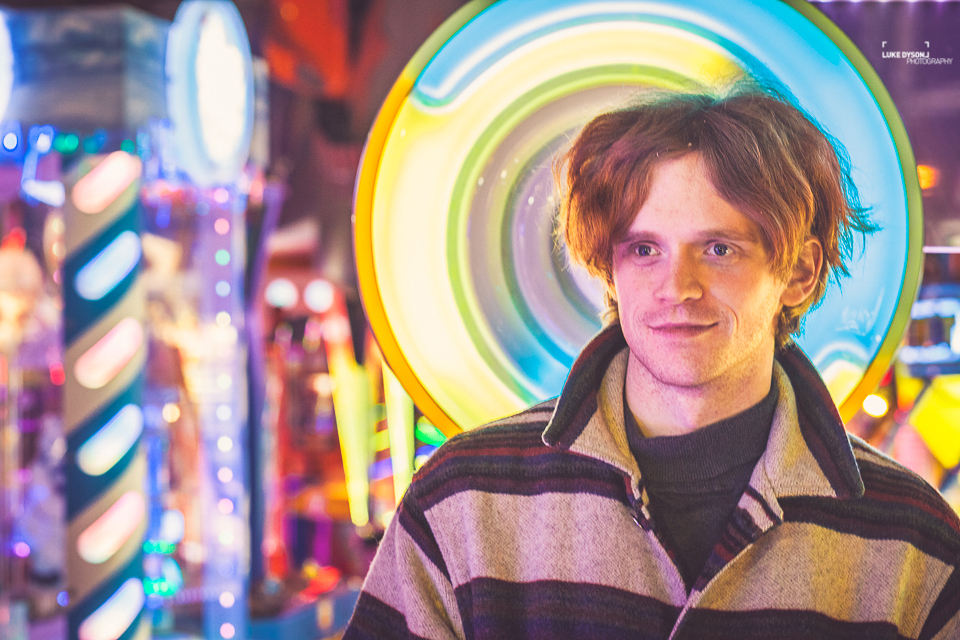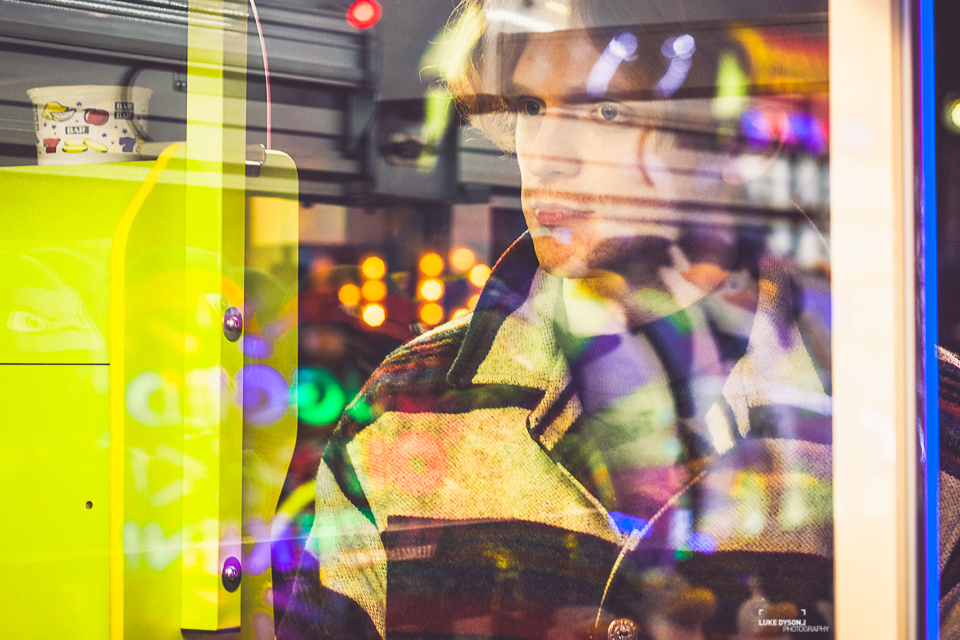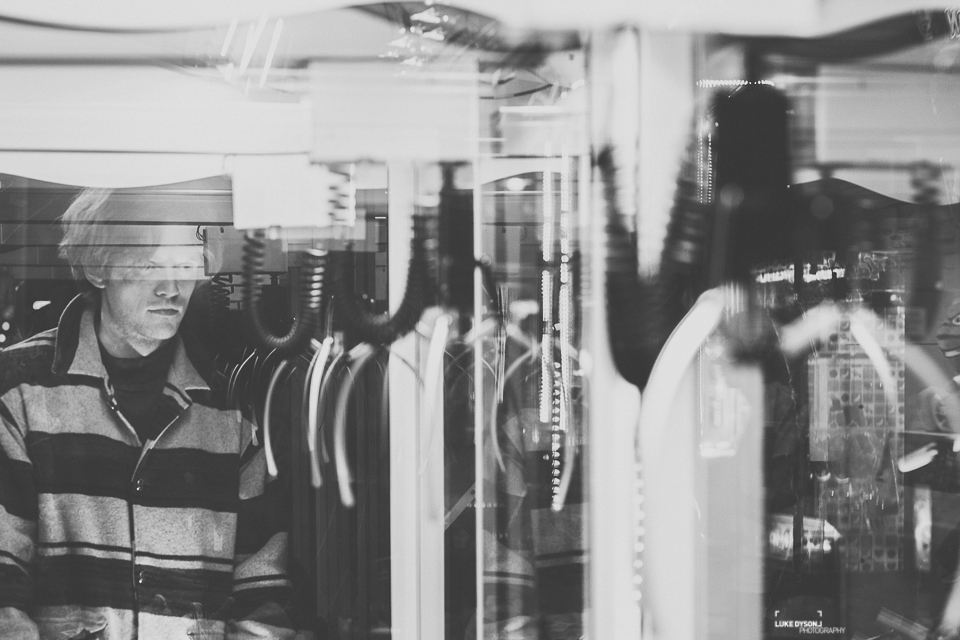 ---