It has taken me almost a week to pick out my highlights of 2013. I've taken roughly 150,000 nightlife / festival photos this year alone. The 13 that follow highlight the most memorable moments behind my camera as well as the story behind each. It wouldn't be fair to sort them into any sort of order, they were all great moments, so I've left them in chronological order. I hope you enjoy the photos as well as learning a little about the stories behind them.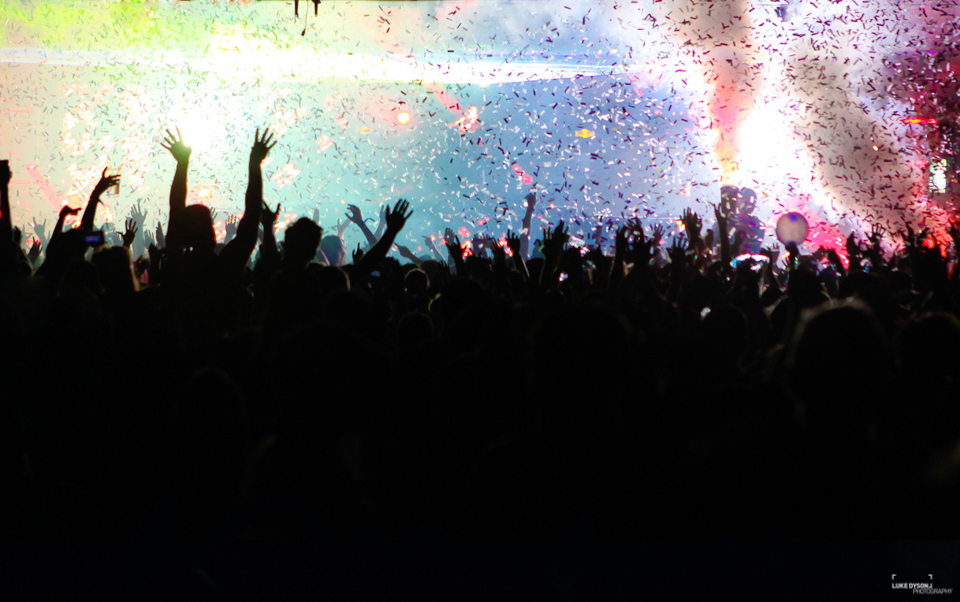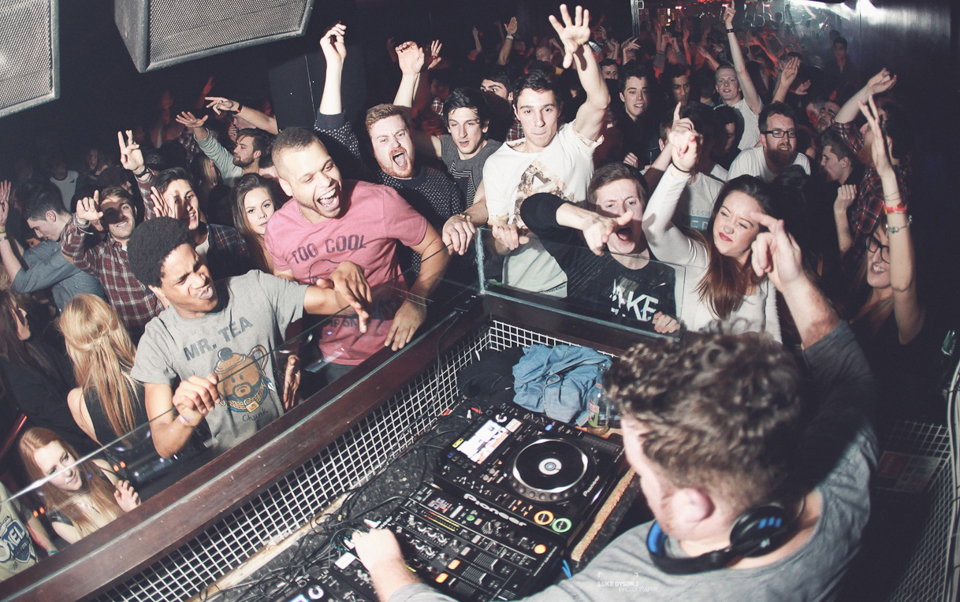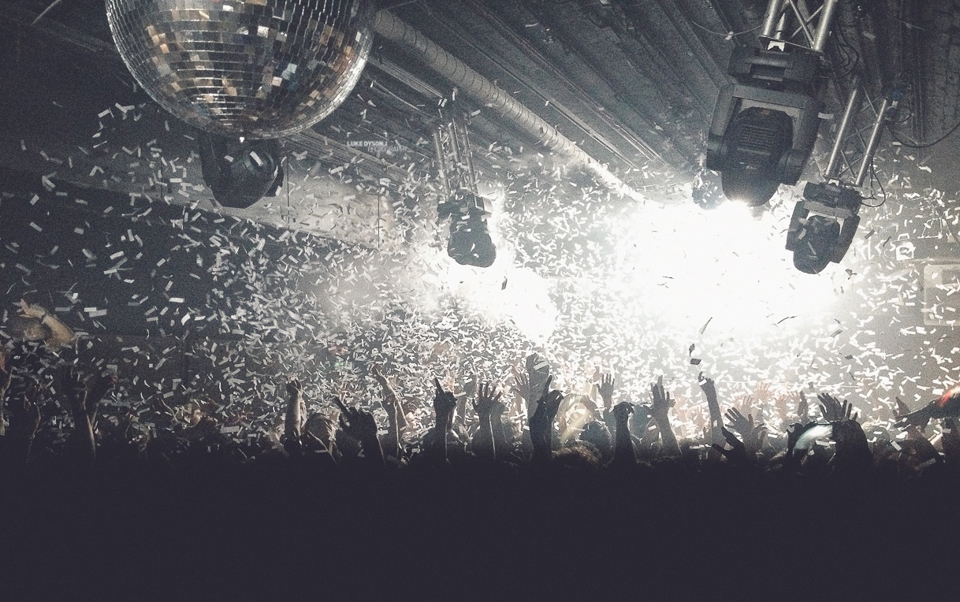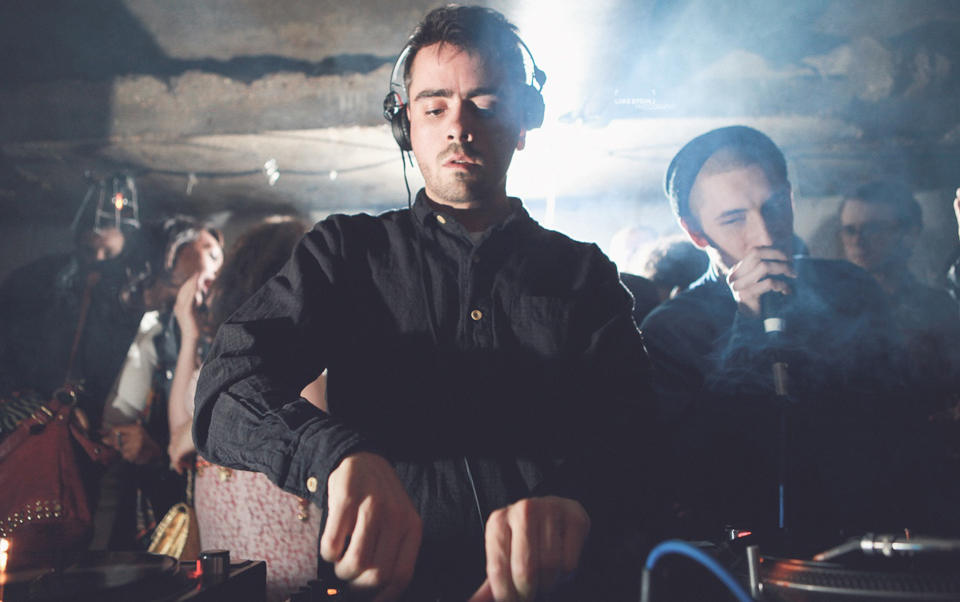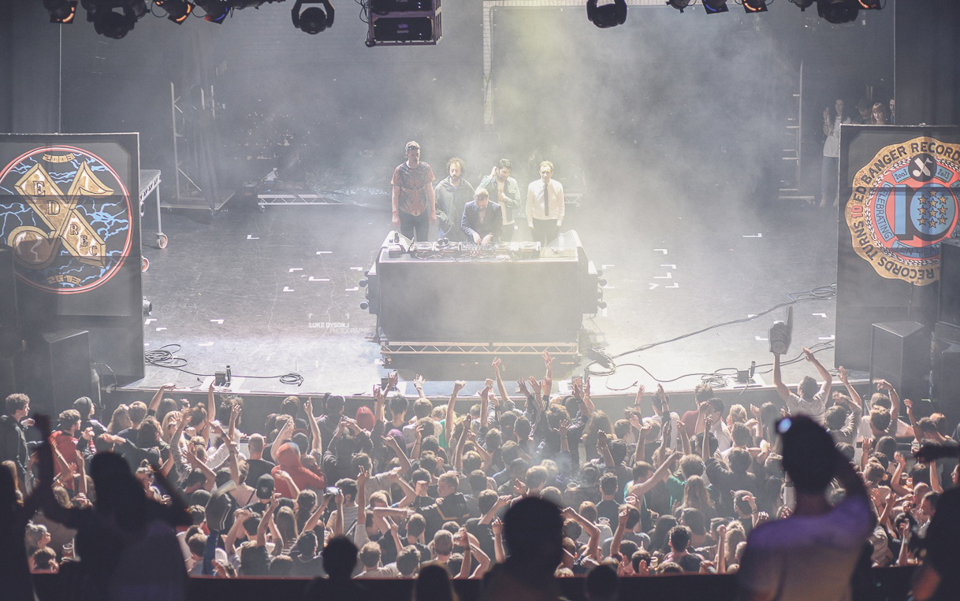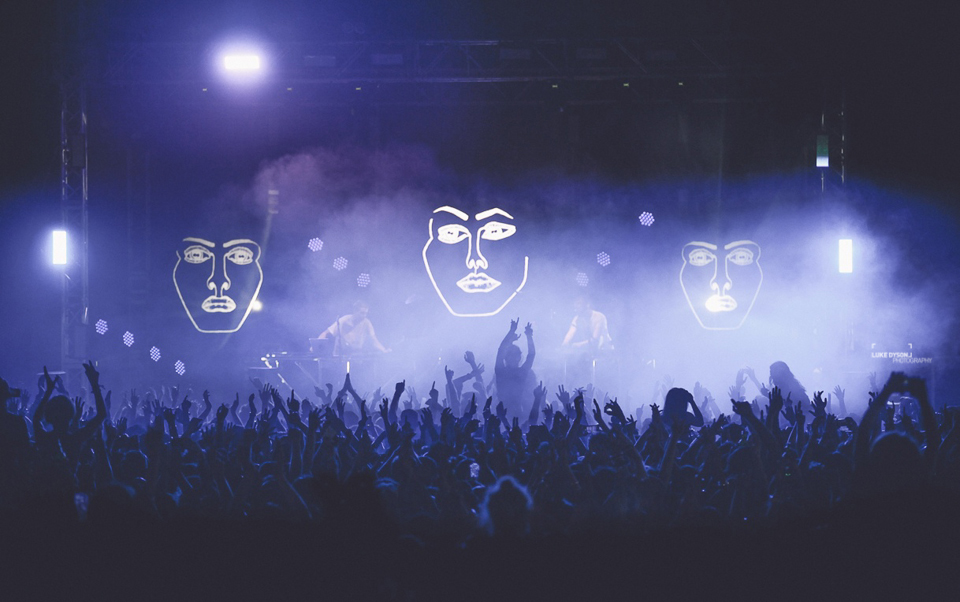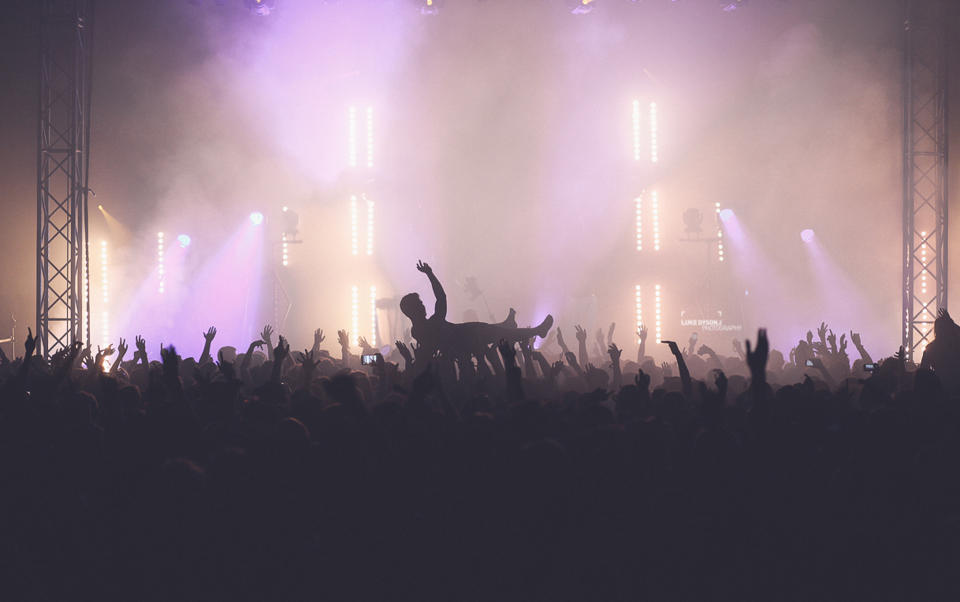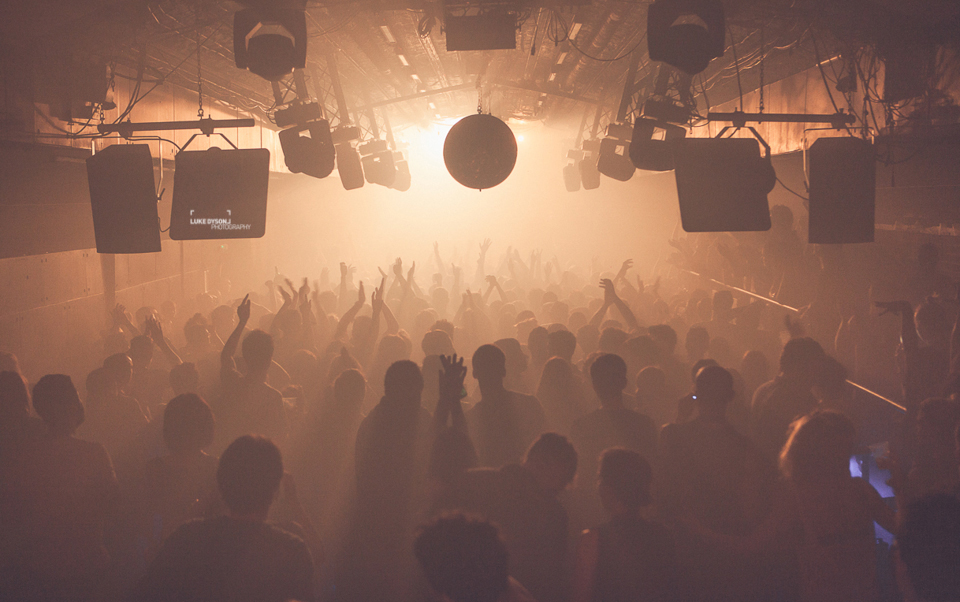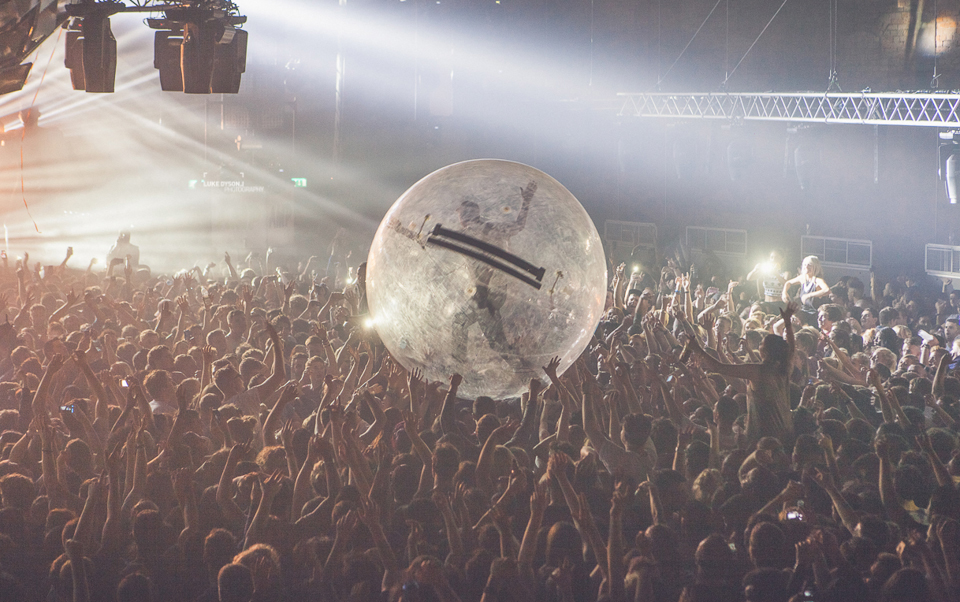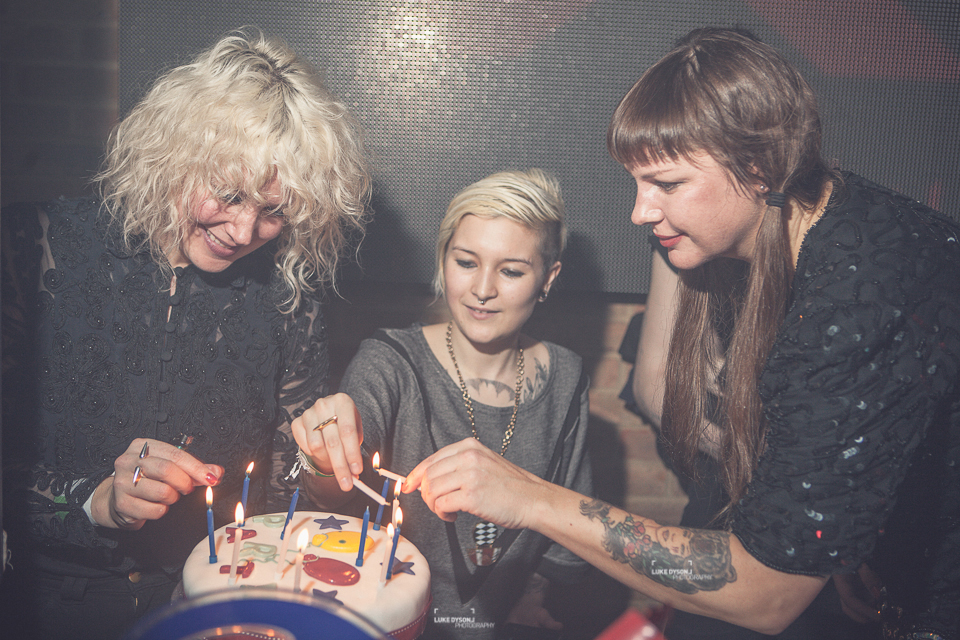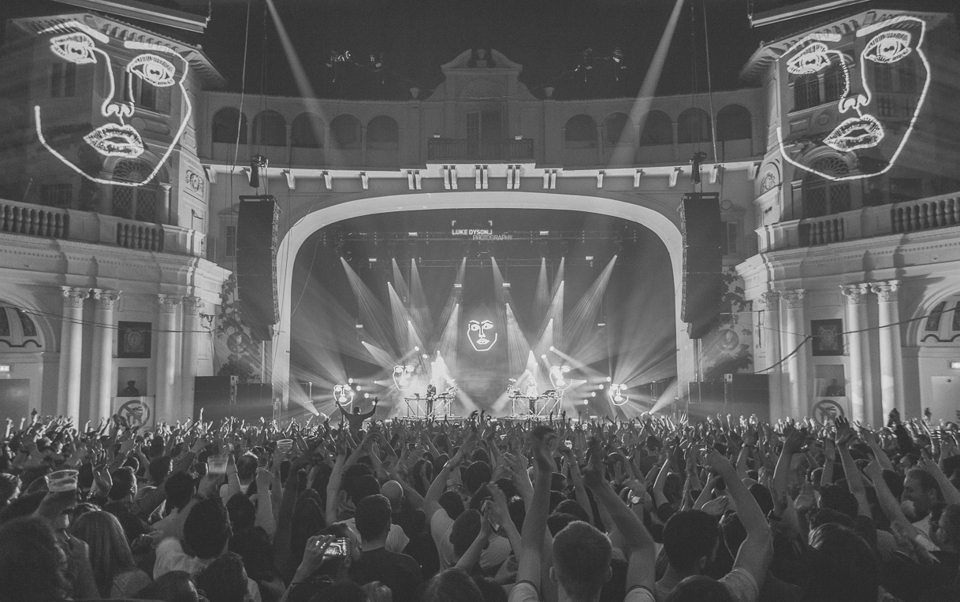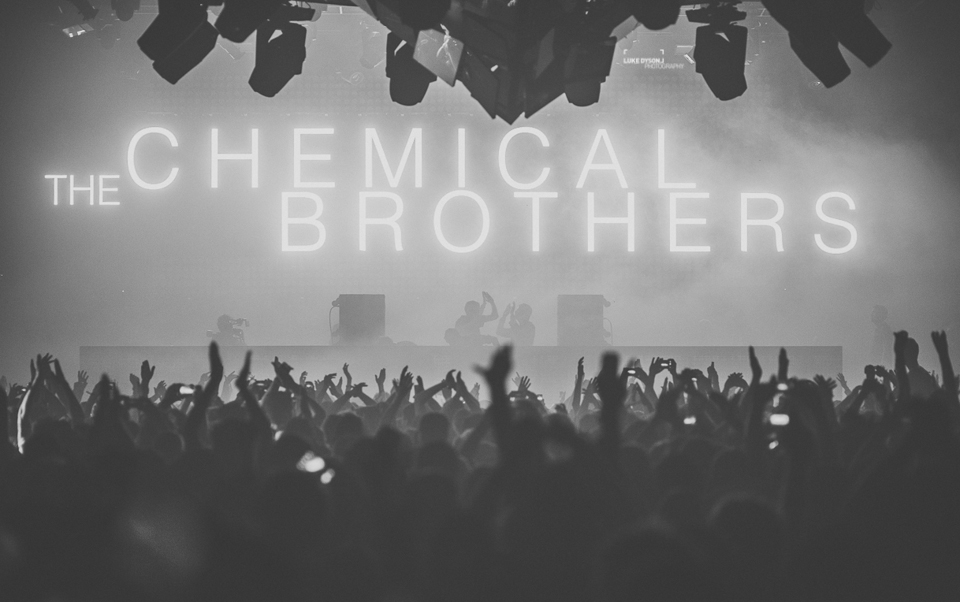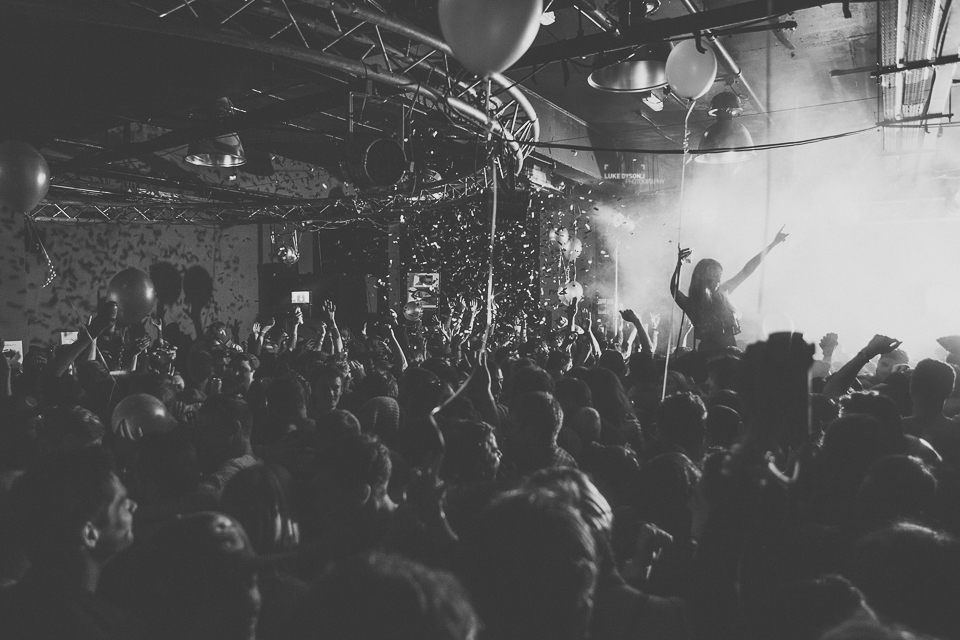 There were plenty more highlights I could have included from the artists, promoters, festivals and venues I've worked with in 2013. Thank you to everyone who's made this year special, those I've worked for, those I've photographed and those who came to dance.
Time to rest the camera for a few days before taking on what's to come in 2014.
Luke x
---